VANCOUVER WOLF Appliance Repair
Wolf appliances are respected across Canada for their great design, functionality, and reliability. Of course, despite their reputation for standing the test of time, even Wolf appliances suffer from needing an occasional repair or maintenance checkup now and then. If you own a Wolf appliance that needs repairs, don't settle for less than the best. No matter the model, Capital Appliance Repair Vancouver offers speedy and reliable service across Vancouver – and if we can't fix it, no one can. 

Why choose us?
Highly trained experts and speedy service
1-year warranty on all repairs
Same-day service offered 7 days a week
Dependable and long-lasting solutions
Professional repairs at unbeatable prices
Licensed to fix all models and brands
Bilingual technicians upon request
Proven track record of solving problems
Specialists with 15+ years of experience
Guaranteed customer satisfaction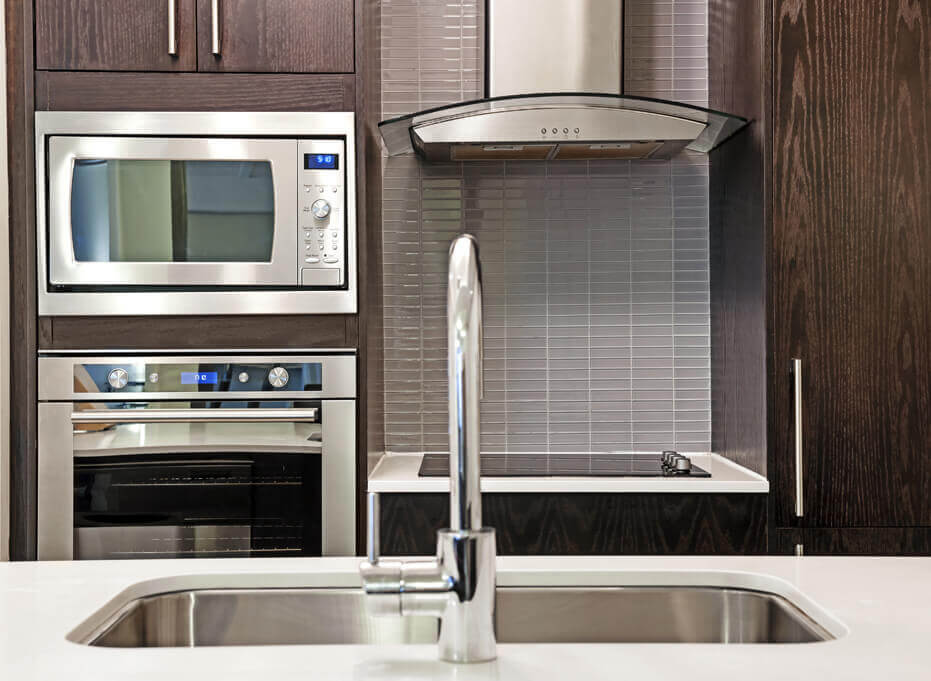 Expert Wolf Appliance Repairs in Vancouver
Capital Appliance is dedicated to giving you the best service possible, backed by a true passion for what we do and an eye for quality appliance repair. Our expert team of adept technicians is licensed to repair all major appliances, and can even offer advice on improving your product's longevity! We understand that malfunctioning or broken products cause stress and frustration, so we're here to be part of the solution – not the problem. When you notice an issue with your Wolf oven, stove, or other appliance, it can be a huge relief to know our experts will solve it. We are available 7 days a week across Vancouver and always arrive promptly, and our experts are stocked with tools and backup parts to perform repairs on the spot.
Capital Appliance achieves a quality of service that truly sets us apart. Our team works quickly, but we never neglect the small details – which is why all of our repairs are backed by our satisfaction guarantee. Choosing our services not only saves you time and money, but also extends the life of your faulty appliance. You've made the right decision by choosing a Wolf appliance – now trust us to fix it for you.
Wolf Stove Repair Vancouver
Your Wolf stove makes cooking easy and reliable, and is an essential part of your kitchen. We understand how a faulty stove can turn your life upside down, which is why we'll arrive promptly and get straight to work on diagnosing the problem. Our team aims to complete all repairs during the initial visit, so you can rest assured that your Wolf stove will be up and running again in no time!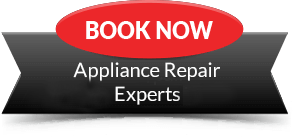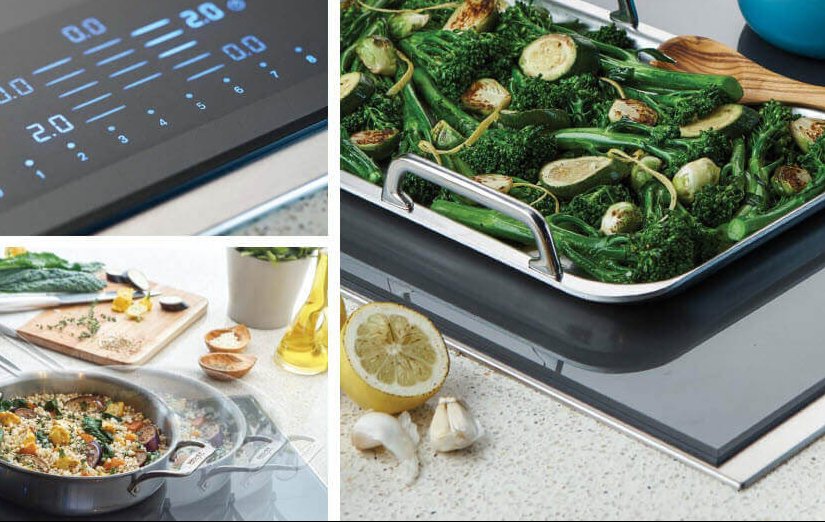 Wolf Oven Repair Vancouver
Much like your stove, a Wolf oven is an essential kitchen appliance. If your oven becomes faulty over time, your cooking will have less than desirable results. That's why you shouldn't delay – call us right away at (778) 819-2311 oven repairs you can trust!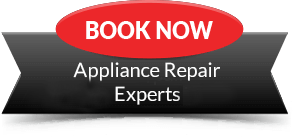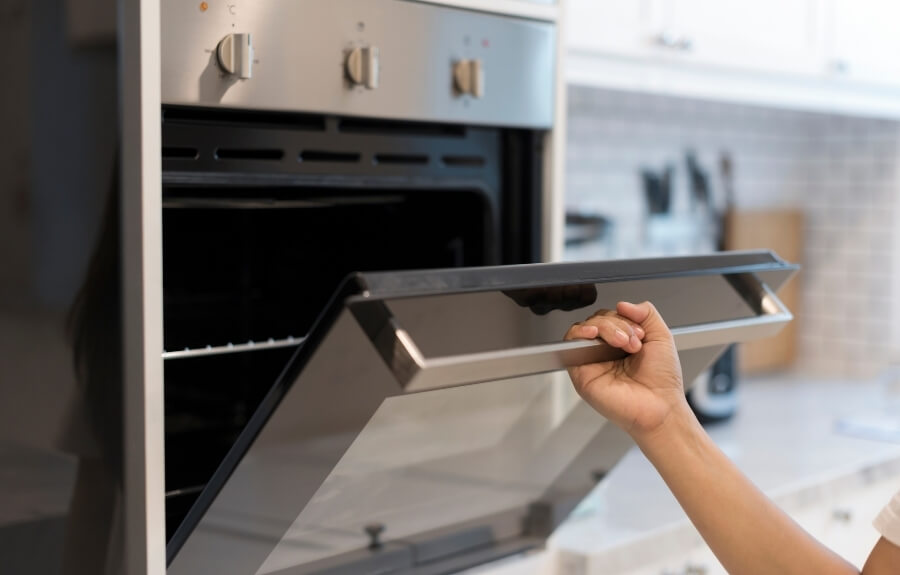 Common Wolf Fault Codes
01 – Door Lock or Unlock Switches not sensed within 60 seconds while driving the door lock motor
02 – Over temperature 630 °F for an unlocked and 950°F for a locked door
03 – Open circuit detected on RTD Oven Sensor
04 – Shorted circuit detected on the RTD Sensor
07 – SPI Communication lost from ECH to the Control Board
08 – EEPROM checksum is incorrect
09 – Meat probe being sensed as shorted
0B – Error during calibration phase
Wolf Fault Codes
In many cases, failure codes are the result of a faulty timer (ERC or Electronic Range Control). In some instances, the code may indicate another fault when your Wolf timer is to blame. Our team is experienced in resolving timer repairs, as well as other faults. Call us at  (778) 819-2311 to speak with one of our experts today!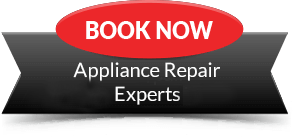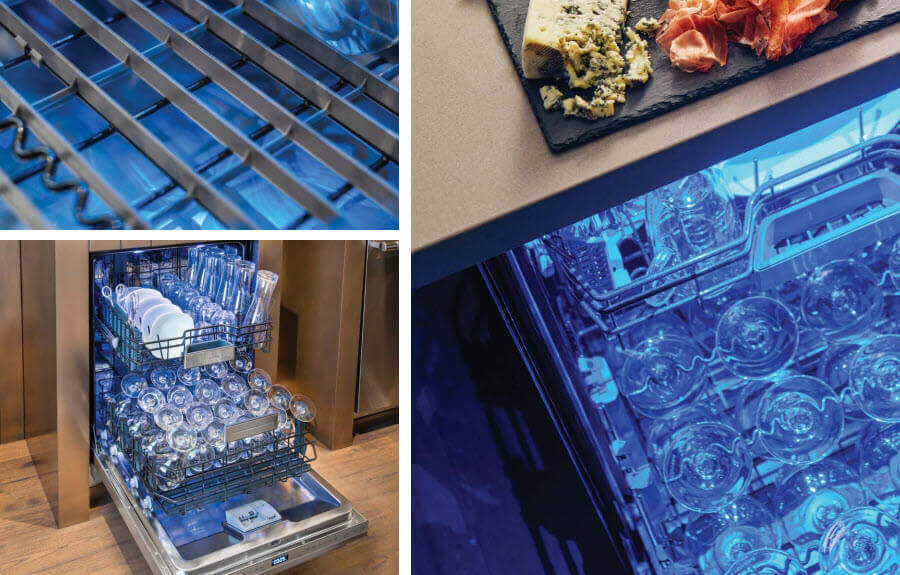 Book Your
Appliance Repair Now!
Contact our team of expert technicians for prompt household appliance repairs anywhere in Vancouver.

Telephone: