VANCOUVER SAMSUNG Appliance Repair
Undoubtedly one of the most well-known and respected names in home appliances, Samsung has produced some of the most innovative and reliable products on the market. Over the years, the brand has grown into an international success, which is why it's no wonder that so many homes in Canada have at least one Samsung appliance! Although the company's products are known for their high quality and reliability, years of use will take their toll on any appliance. So, when the time comes for repairs, make sure that you always choose the best in the business – Capital Appliance Repair Vancouver!

Why choose us?
Highly trained experts and speedy service
1-year warranty on all repairs
Same-day service offered 7 days a week
Dependable and long-lasting solutions
Professional repairs at unbeatable prices
Licensed to fix all models and brands
Bilingual technicians upon request
Proven track record of solving problems
Specialists with 15+ years of experience
Guaranteed customer satisfaction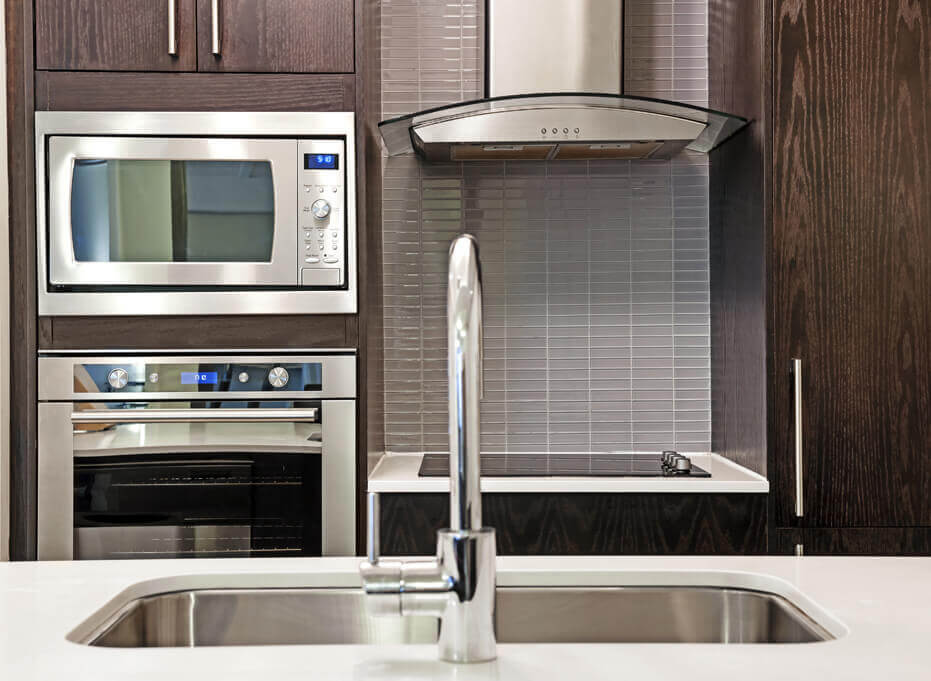 Expert Samsung Appliance Repairs in Vancouver
When you invest in a Samsung appliance, you are investing in quality, which is all the more reason to invest in quality repairs when the time comes. Capital Appliance Repair technicians are familiar with the inner workings of these appliances, allowing us to perform meticulous repairs while also working quickly to resolve any problems. All of our repairs are backed by our satisfaction guarantee, and our team is available 7 days a week for your convenience.
Samsung Fridge Repair Vancouver
Of all the refrigerators on the market today, we have Samsung to thank for some of the most innovative designs. With features like built-in cameras, WiFi, and other amazing technology, it's no wonder Samsung is associated with luxury! Of course, just like any other fridge, wear and tear will eventually result in the need for repairs. When you need reliable Samsung fridge repairs, call Capital Appliance Repair.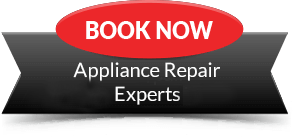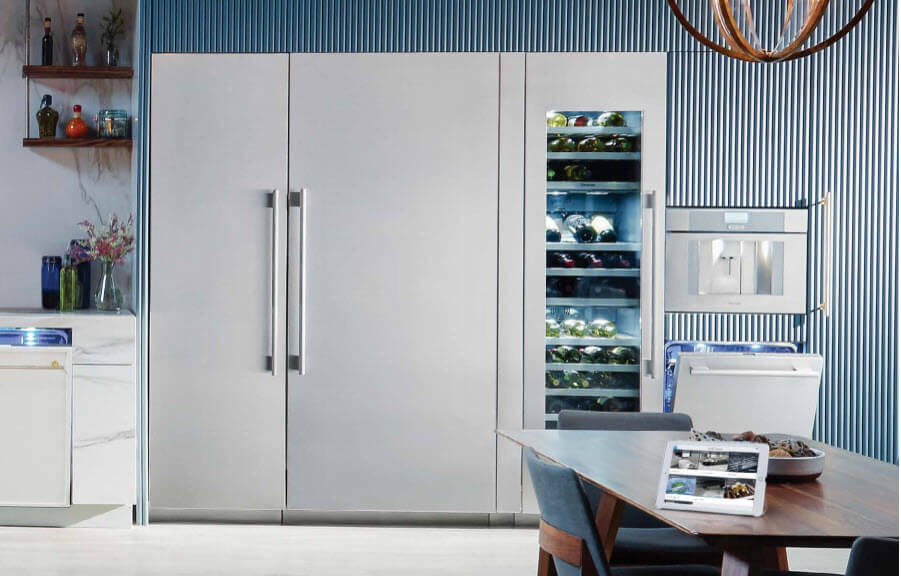 Samsung Stove Repair Vancouver
Just like the rest of their appliances, Samsung stoves are of the very highest quality. Their range includes induction, electric and gas models, all of which are loved around the world. Of course, repairs will eventually be needed due to normal wear and tear. Instead of replacing your beautiful Samsung stove, call us for fast and reliable Samsung stove repairs!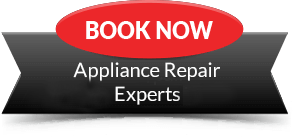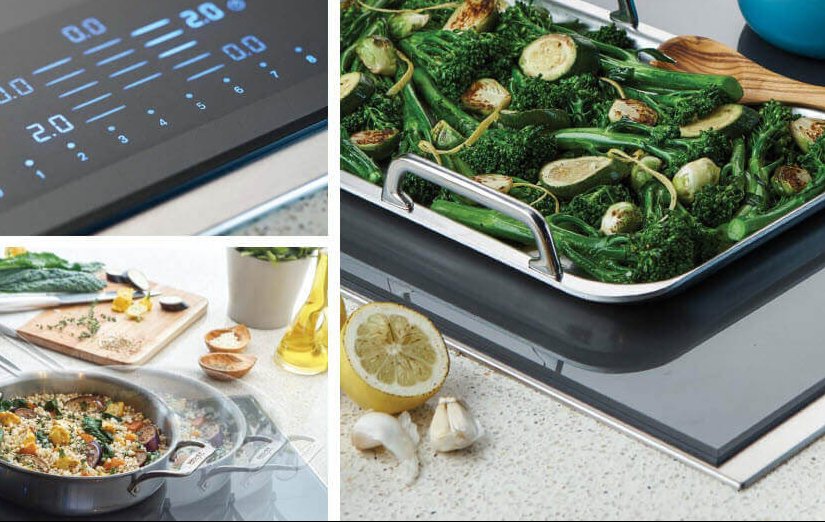 Samsung Dishwasher Error Codes
4E – No water detected in the tub for 5 minutes after dishwasher started
4E1 – Water entering the dishwasher is greater than 176 degrees
tE1 – Thermistor (temperature sensor) error
5E – Not draining
oE – Overflow error
LE – Water leak detected
HE – Heater failure
HE1 – The thermistor detects 176 degree water or above in the tub
9E – Low water level error
bE2 – Stuck button on the control panel
PE – Half-load error
Samsung Dishwasher Repair Vancouver
Samsung has come up with some of the most innovative dishwashers over the years. Some are aimed at energy efficiency, while others are designed to offer greater cleaning power. No matter the model you've chosen, you can extend the life of your dishwasher by choosing our professional Samsung dishwasher repair services.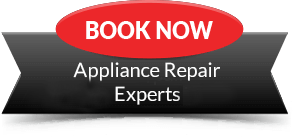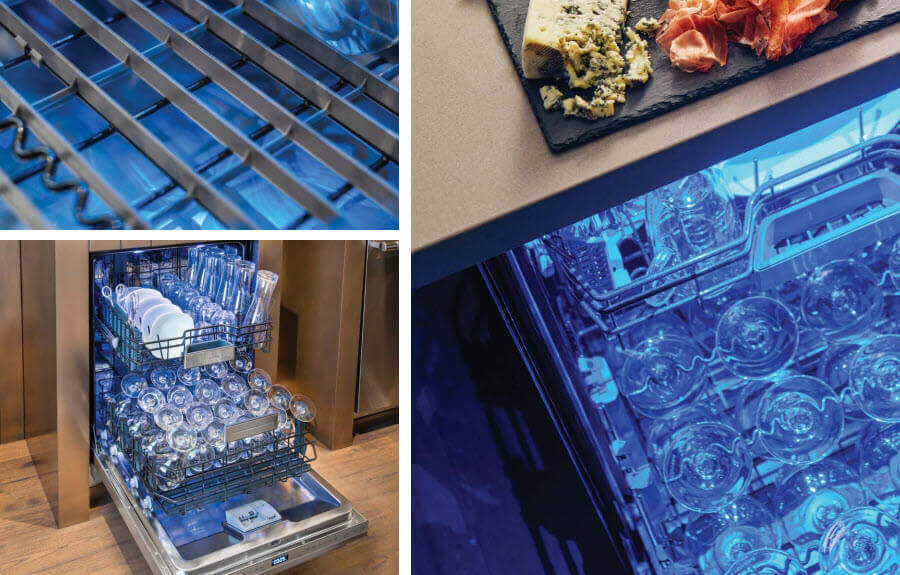 Samsung Oven Repair Vancouver
If you love the idea of cooking in style, then you will adore using your Samsung oven! Easy to use and a beautiful addition to any kitchen, Samsung set the bar really high in this regard. Since your oven is such an essential appliance, it's no wonder repairs are an urgent matter. Nobody understands this better than us – which is why we are available 7 days a week for all your Samsung oven repair needs in Vancouver.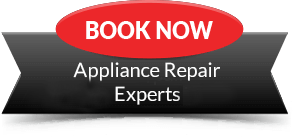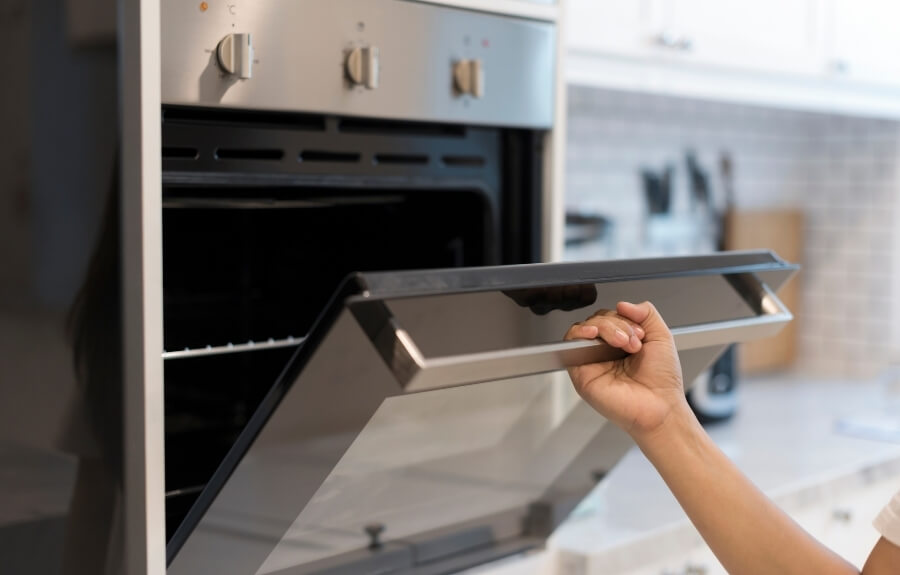 Samsung Washer Repair Vancouver
Samsung produces both front and top load washers, both of which offer amazing benefits and features. When your washer fails, for whatever reason, it can be extremely inconvenient and you might be tempted to rush out and buy a new one right away. Before you do, call Capital Appliance Repair and let our team diagnose the problem. You will be pleasantly surprised when we not only complete Samsung washer repairs during our initial visit, but also when you see how much money you can save!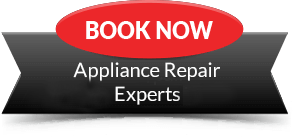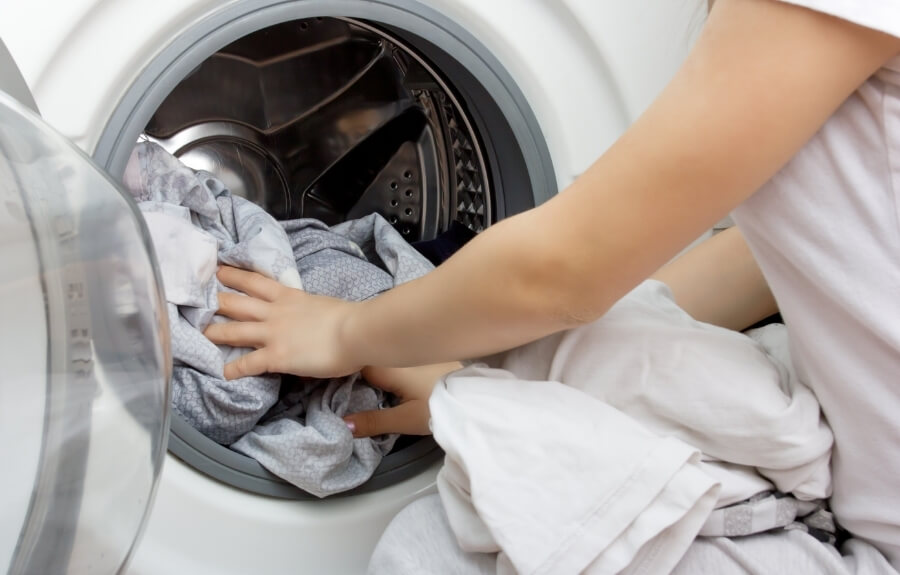 Samsung Dryer Repair Vancouver
Dryers usually function problem-free for several years. That said, some of the most common problems include failure to turn on and temperature regulation issues. If your dryer is showing any signs of wear and tear, call us right away. Prompt Samsung dryer repairs reduce the risk of further damage and more expensive repairs in the long run.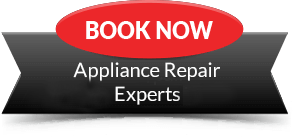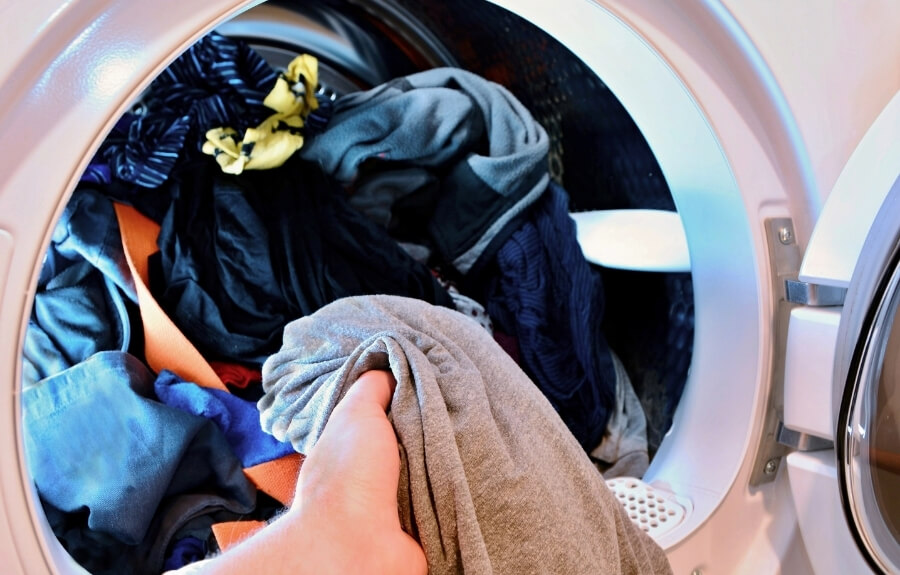 Expert Samsung Appliance Repairs Vancouver
Samsung appliances are held in very high regard – and for good reason! Given the quality of these appliances, it's no wonder reliable repairs are necessary. With Capital Appliance Repair, you can rely on our trained and experienced team to perform meticulous repairs, every time. All of our work is backed by our satisfaction guarantee for your peace of mind. Book Your
Appliance Repair Now!
Contact our team of expert technicians for prompt household appliance repairs anywhere in Vancouver.

Telephone: