VANCOUVER MOFFAT Appliance Repair
General Electric is a Canadian brand that has acquired several others over the years. One such brand is Moffat. Moffat manufactures a wide selection of home appliances such as dishwashers, stoves, dryers, and more. When you choose Moffat appliances for your home, you might not think about repairs. Wear and tear will always take its toll, which means that repairs and maintenance are inevitable. Reliable Moffat appliance repairs by Capital Appliance Repair Vancouver will help you save time, money, and extend the life of your appliance.

Why choose us?
Highly trained experts and speedy service
1-year warranty on all repairs
Same-day service offered 7 days a week
Dependable and long-lasting solutions
Professional repairs at unbeatable prices
Licensed to fix all models and brands
Bilingual technicians upon request
Proven track record of solving problems
Specialists with 15+ years of experience
Guaranteed customer satisfaction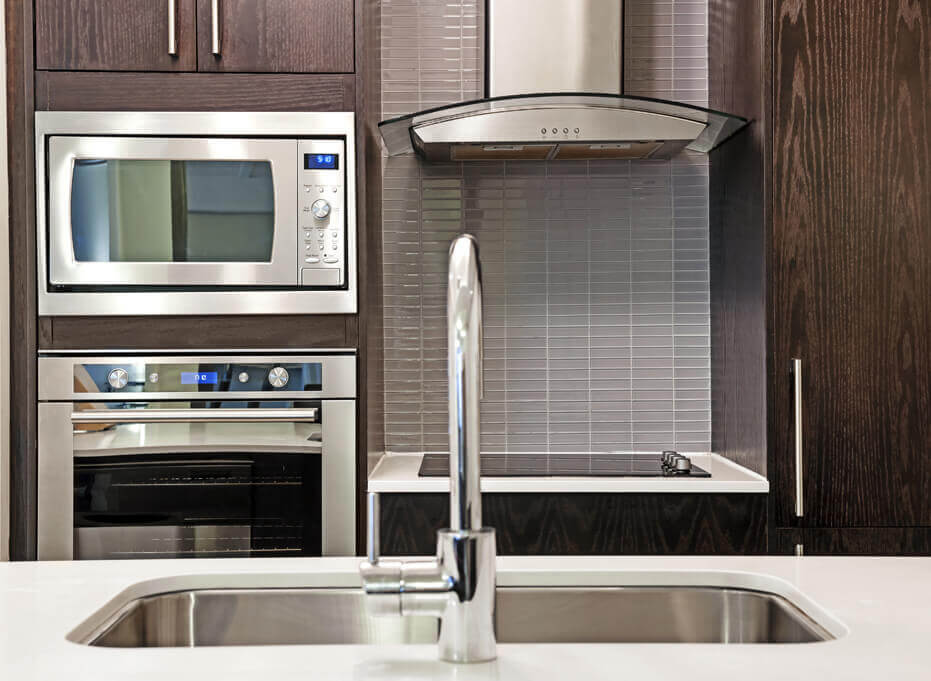 Expert Moffat Appliance Repairs in Vancouver
When your Moffat stove, refrigerator, dishwasher, or other appliance needs repairs, it's always best to choose a qualified professional. Our technicians are both knowledgeable and experienced in performing speedy Moffat appliance repairs. We are available throughout Vancouver, 7 days a week – including weekends and holidays. When you need fast Moffat appliance repairs you can rely on, call Capital Appliance Repair!
Moffat Fridge Repair Vancouver
Your Moffat refrigerator will most likely run without any problems for years. However, when wear and tear finally take its toll, professional repairs are the way to go. Not only are repairs cheaper than replacing the appliance, but they are also a lot faster and far more convenient. Remember to keep your fridge closed while waiting for our team to arrive. This will ensure that your food stays as cool as possible for as long as possible. Give us a call today at (778) 819-2311 for fast and reliable Moffat fridge repairs.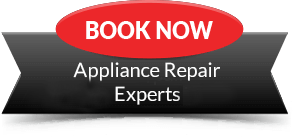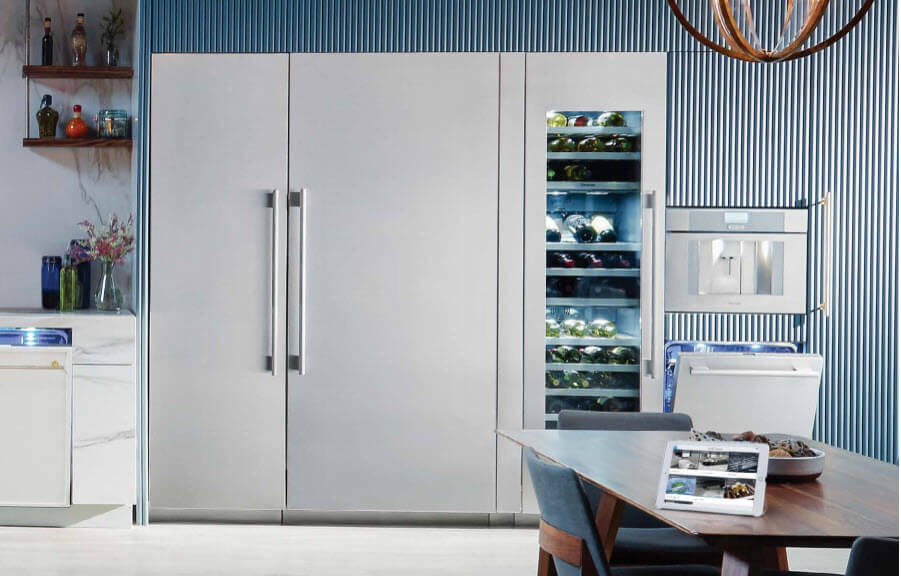 Moffat Stove Repair Vancouver
There is no denying the fact that your stove is one of the most important kitchen appliances. Without it, you wouldn't be able to make a number of dishes like soups and stews. Sometimes a fault can affect a single burner or hot plate, whereas other times, the entire appliance could be affected. No matter the problem or the model of your Moffet stove, call us for fast Moffat stove repairs!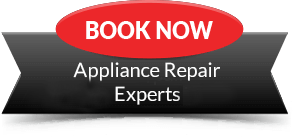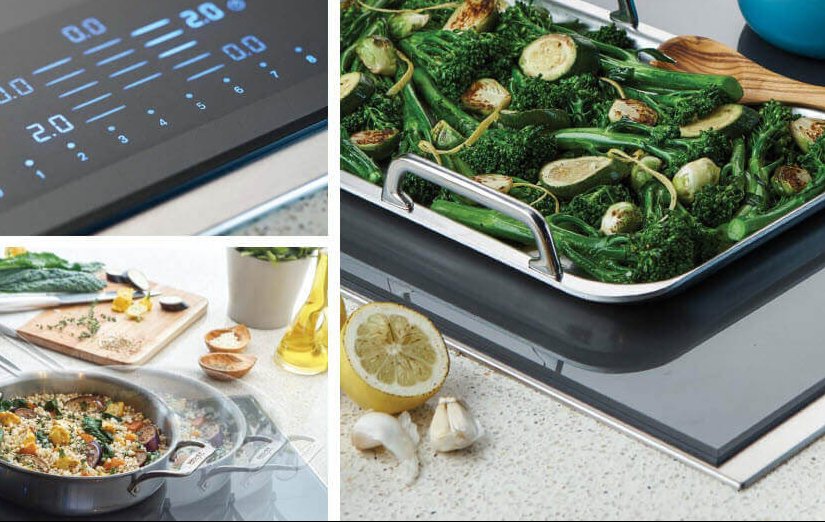 Moffat Dishwasher Repair Vancouver
Your dishwasher is an essential appliance in terms of time-saving and convenience. Without it, the dishes will prove to be one of the most time-consuming chores of all. Of course, even if you take perfect care of your Moffat dishwasher, repairs will prove inevitable at some stage. Our technicians are available 7 days a week and we always arrive quickly to perform fast Moffat dishwasher repairs.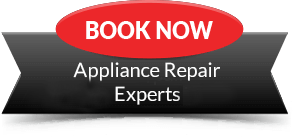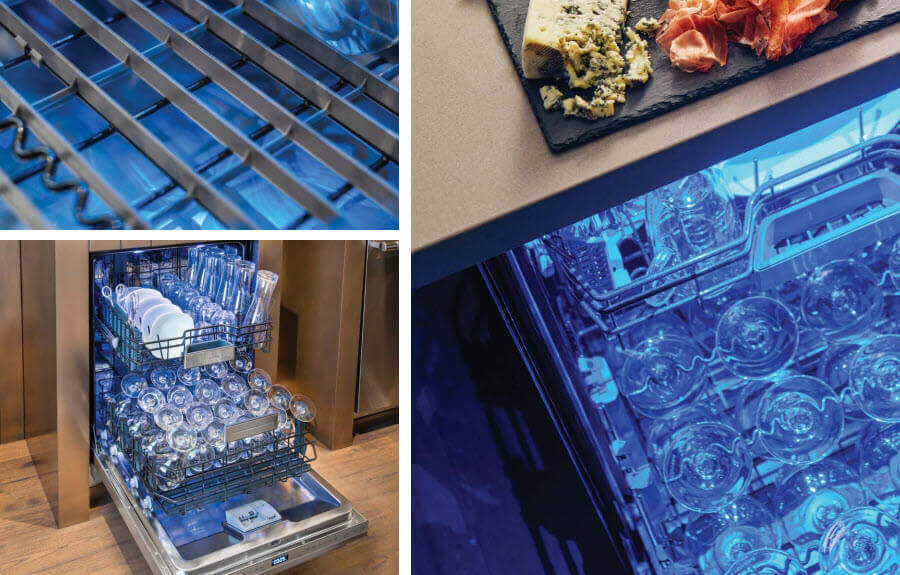 Moffat Oven Repair Vancouver
While some meals can be prepared on your stove, others need to be cooked in an oven. When your oven gets too hot or not hot enough, your meals will not turn out as they should. This is why it is best to avoid using a faulty oven until our technicians have completed professional repairs. Once we are done with our Moffat oven repairs, you can get back to cooking up a storm!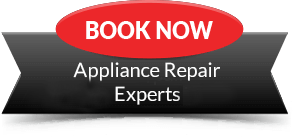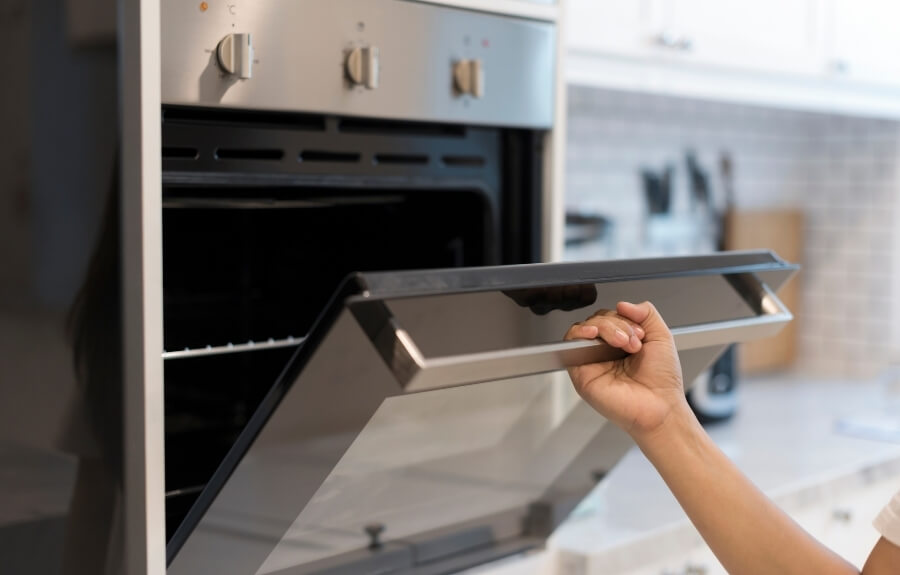 Moffat Washer Repair Vancouver
Regardless of the model of your washer, it will need some kind of repairs or maintenance eventually. This is due to normal wear and tear which cannot be avoided. If you notice a strange noise, leak, or even if your Moffat washer will no longer turn on, call our team right away. We are available 7 days a week throughout Vancouver  for Moffat washer repairs.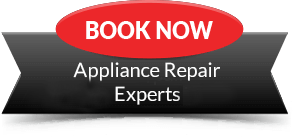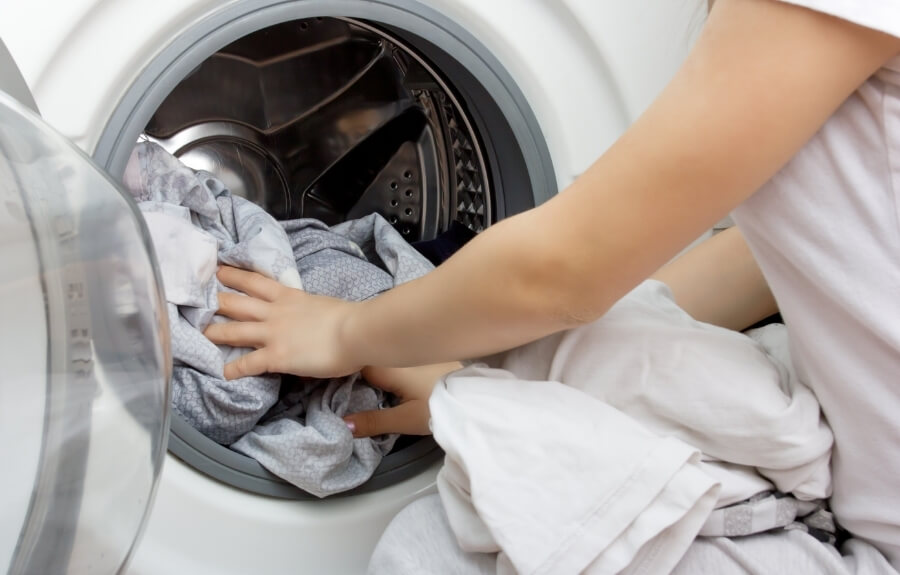 Moffat Dryer Repair Vancouver
A reliable dryer is essential when laundry day arrives. Without one, it will take hours or even days for your clothes and linens to dry. Temperature issues are the most common, but other faults can also affect your dryer. It's best to avoid using a faulty dryer since it can present a fire risk. Call Capital Appliance Repair and our expert technicians will have your Moffat dryer fixed in no time!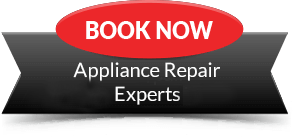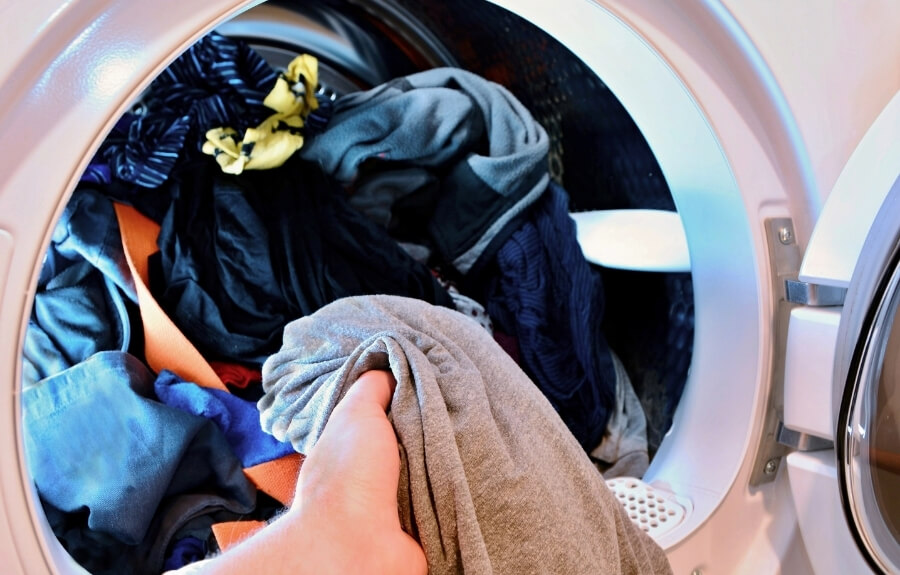 Moffat Appliance Repairs Vancouver You Can Trust
Reliability is a top concern when it comes to appliance repairs. Not only can you depend on us to arrive quickly and perform speedy Moffat appliance repairs, but you can also depend on our high-quality work. All of our repairs are backed by our satisfaction guarantee for added peace of mind and we are available 7 days a week for your convenience. Give us a call when you need Moffat appliance repairs! Book Your
Appliance Repair Now!
Contact our team of expert technicians for prompt household appliance repairs anywhere in Vancouver.

Telephone: