VANCOUVER MAGIC CHEF Appliance Repair
American-based appliance manufacturer, Magic Chef, once focused on producing top quality stoves. Today, they have expanded their range of products to include other essential kitchen appliances, washers, and dryers. At
Capital Appliance Repair Vancouver, we specialize in Magic Chef appliance repairs. No matter the model or fault, our team will work quickly to diagnose and fix the problem. We are available 7 days a week throughout Vancouver.

Why choose us?
Highly trained experts and speedy service
1-year warranty on all repairs
Same-day service offered 7 days a week
Dependable and long-lasting solutions
Professional repairs at unbeatable prices
Licensed to fix all models and brands
Bilingual technicians upon request
Proven track record of solving problems
Specialists with 15+ years of experience
Guaranteed customer satisfaction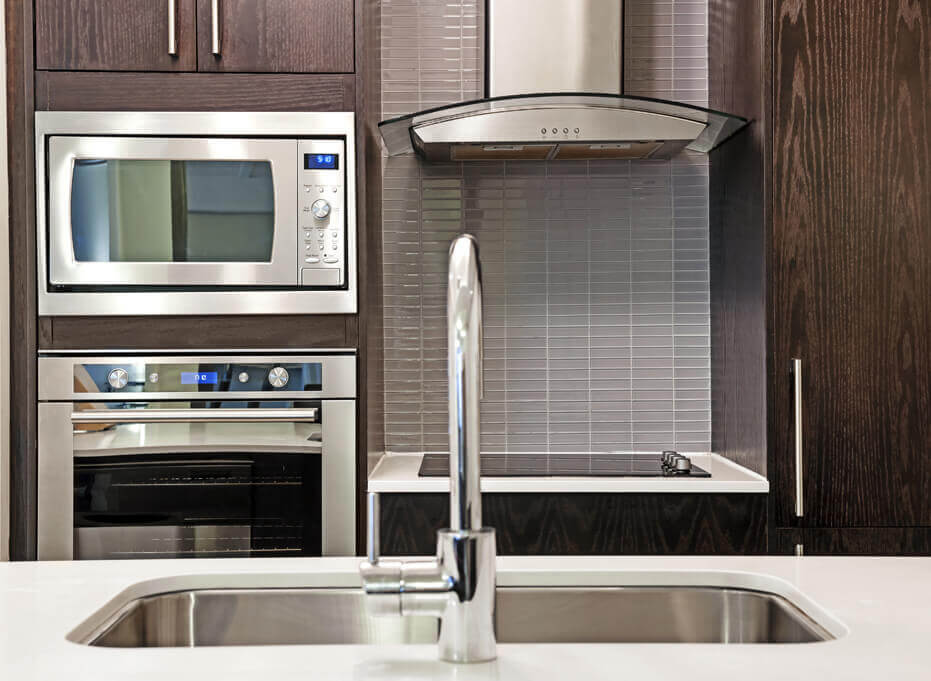 Expert Magic Chef Appliance Repairs in Vancouver
When your Magic Chef appliance needs to be repaired, you deserve the very best. Capital Appliance Repair technicians are trained and experienced in performing fast repairs you can depend on. We arrive quickly anywhere in Vancouver and we are available 7 days a week for your convenience. We are even available on weekends and holidays! All repairs performed by our trained technicians are backed by our satisfaction guarantee.
Magic Chef Fridge Repair Vancouver
Some of the most common refrigerator problems include faulty thermostats, leaks, and motor issues. If you notice a strange noise or any other issue with your Magic Chef Fridge, call our team right away at (778) 819-2311. We understand the importance of this appliance, which is why we always treat every fridge repair as an urgent matter.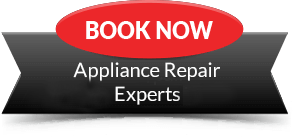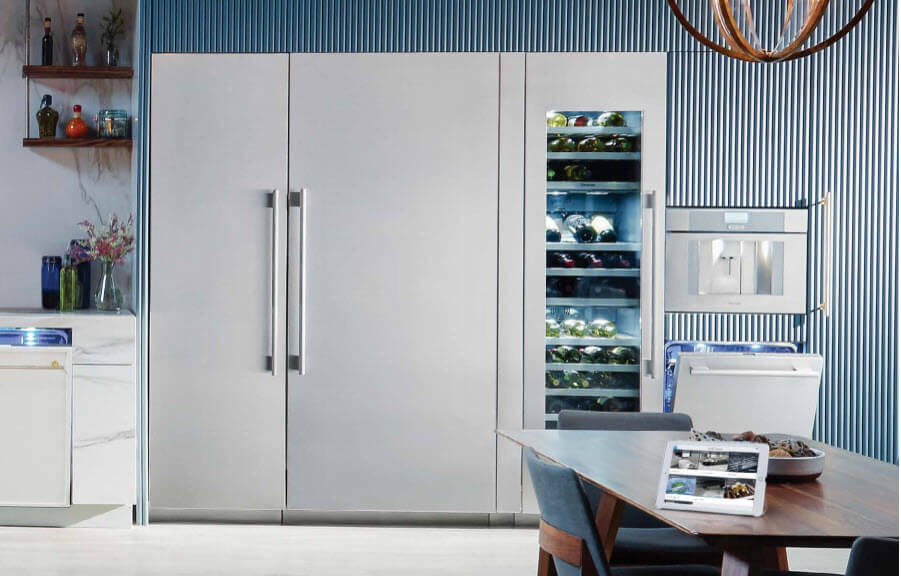 Magic Chef Stove Repair Vancouver
If your stove gets too hot or not hot enough, cooking will be a bit of a nightmare. Faulty stoves should not be used. It is always safer to wait until the stove is repaired by a professional before cooking your favorite meal again. The good news is that thanks to our speedy service, you will not have to wait long! We are available 7 days a week for your convenience.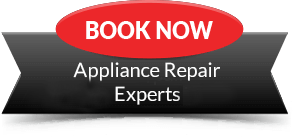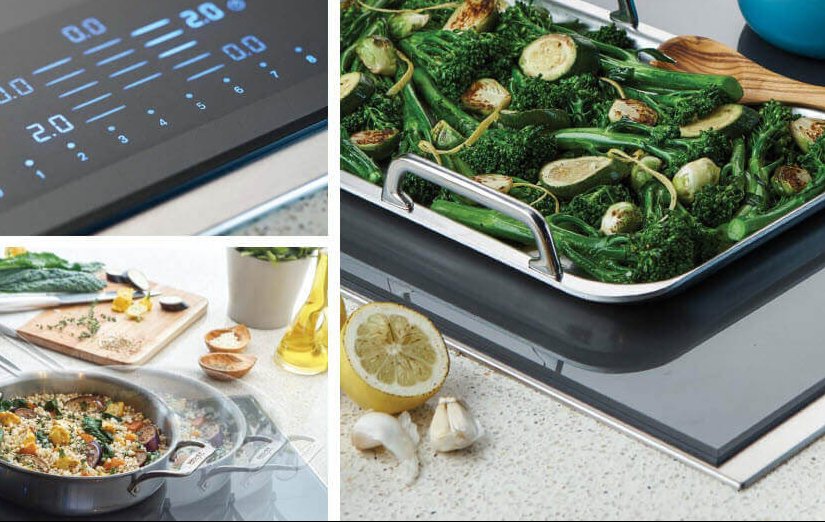 Magic Chef Dishwasher Repair Vancouver
Common dishwasher problems include strange noises, leaks, and broken pumps. If you notice anything out of the ordinary with your dishwasher, call our team right away. We will arrive quickly, diagnose the cause of the problem and get straight to work with the goal of completing repairs during our first visit.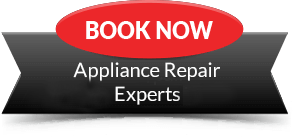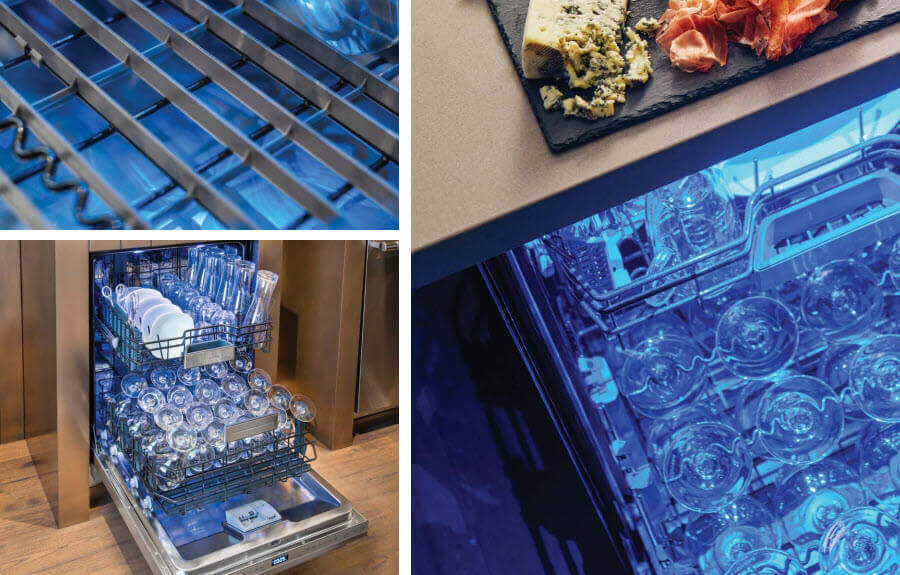 Common Magic Chef Stove / Oven Fault Codes
F0 - Stuck function key
F1 - Faulty touch pad or clock (ERC)
F2 - Oven temperature too hot
F3 or F4 - Shorted or open oven temperature sensor (RTD)
F5 - Watchdog and hardware conflict
F7 - Function key stuck or shorted
F8 - Analog / Digital problem
F9 - Door latch
Magic Chef Oven Repair Vancouver
Your oven operates at high temperatures for long periods of time. All the more reason to avoid using a faulty oven and insist on professional oven repairs before you get back to cooking up a storm. At Capital Appliance Repair, we are available 7 days a week for all your oven repair needs in Vancouver.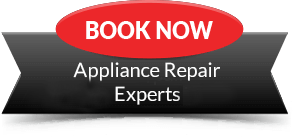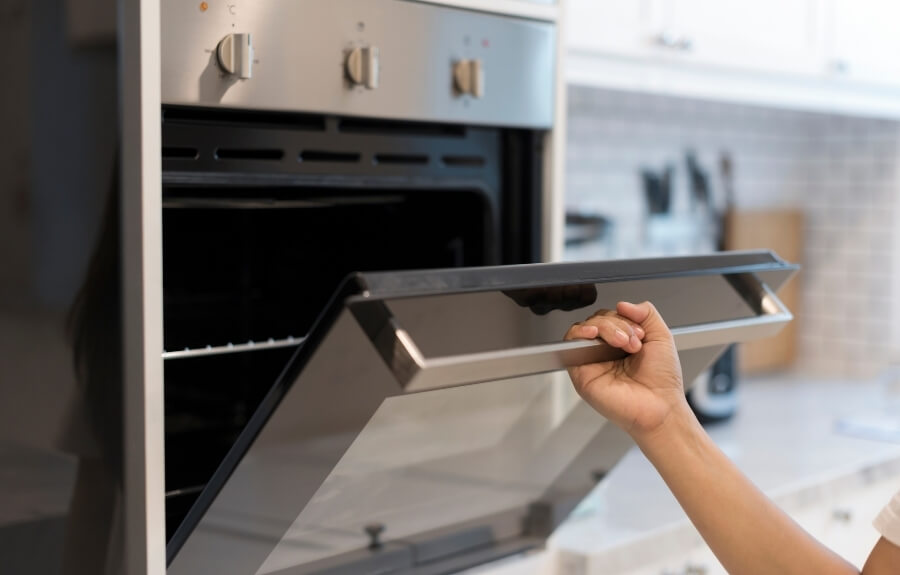 Magic Chef Washer Repair Vancouver
It's easy to take your washer for granted – that is, until you notice a problem! If your washer does not turn on, fails to spin, does not complete a cycle, or if you notice any other problem, contact our team right away for fast service anywhere in Vancouver.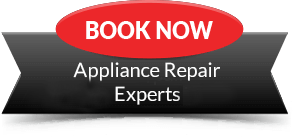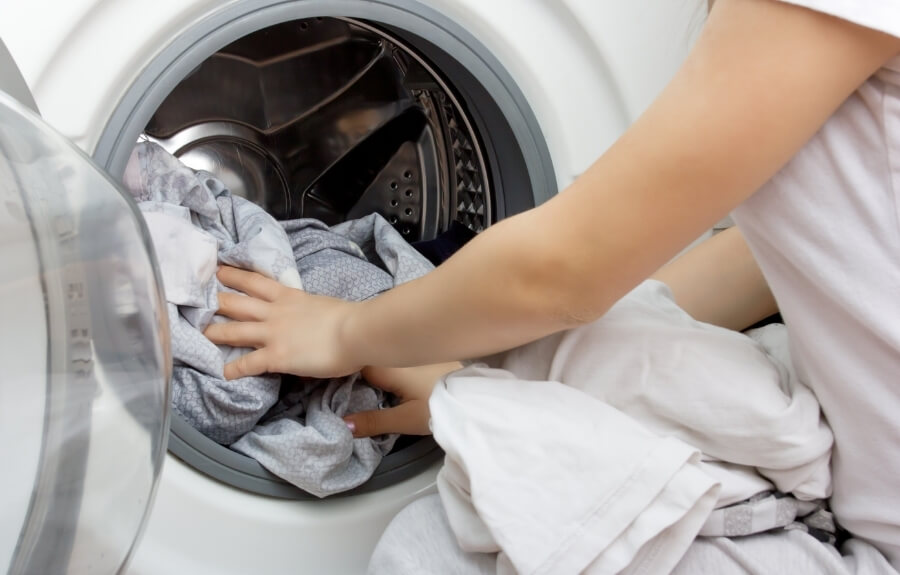 Magic Chef Dryer Repair Vancouver
Like your washer, your dryer is another essential home appliance. Without it, your laundry will take that much longer to dry and you might not get to wear your favorite outfit when you need it the most! Don't delay, as soon as you notice a problem with your dryer, call Capital Appliance Repair at (778) 819-2311 for speedy service.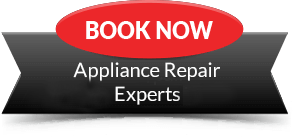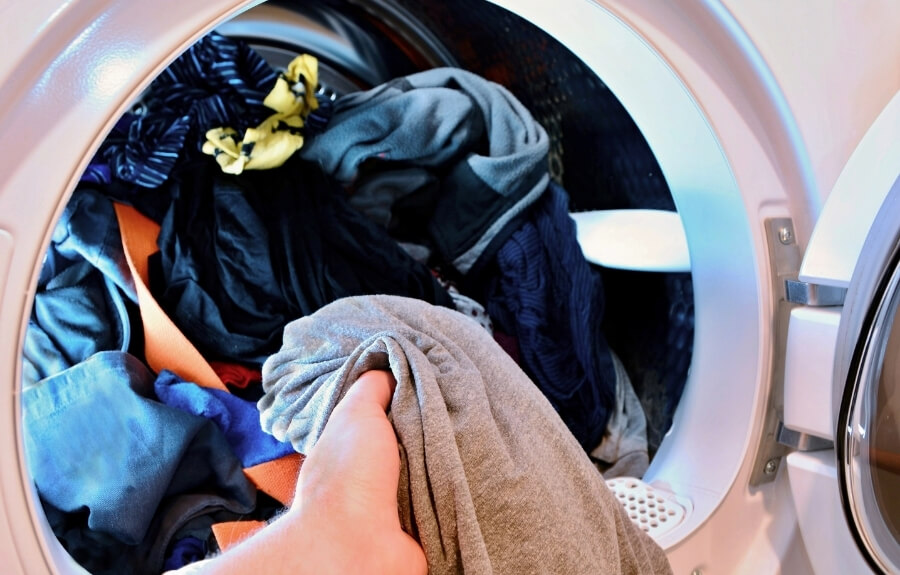 Dependable Magic Chef Appliance Repairs in Vancouver
One of the main concerns when it comes to appliance repairs is the reliability of the repairs performed. At Capital Appliance Repair, we back all of our work with our satisfaction guarantee. This guarantee ensures that your appliance is repaired according to the highest standards and with utmost precision. Book Your
Appliance Repair Now!
Contact our team of expert technicians for prompt household appliance repairs anywhere in Vancouver.

Telephone: