VANCOUVER LG Appliance Repair
Initially known as GoldStar, LG soon became a popular appliance brand around the world. After the name change and rebranding in 1995, LG enjoyed even greater success. Today the brand is known for producing reliable, easy-to-use, and luxurious appliances. From refrigerators to dishwashers and everything in between, LG appliances are one of the top choices in Canada. While they manufacture some of the most reliable appliances, this does not mean that wear and tear does not occur. Normal wear and tear affects all appliances and, when you want to extend the life of your LG appliance, you need Capital Appliance Repair Vancouver!

Why choose us?
Highly trained experts and speedy service
1-year warranty on all repairs
Same-day service offered 7 days a week
Dependable and long-lasting solutions
Professional repairs at unbeatable prices
Licensed to fix all models and brands
Bilingual technicians upon request
Proven track record of solving problems
Specialists with 15+ years of experience
Guaranteed customer satisfaction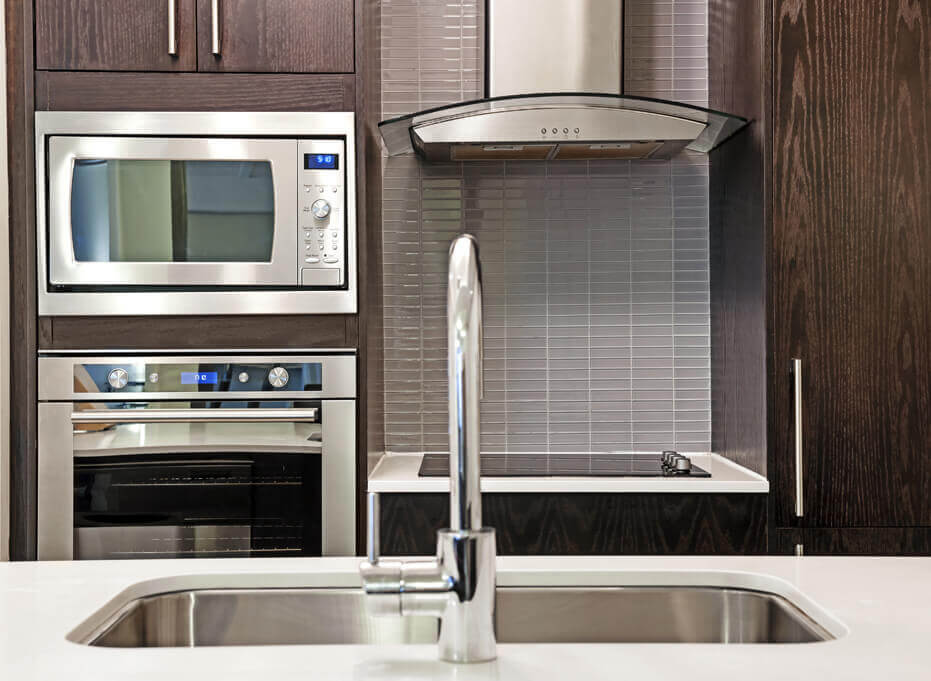 Expert LG Appliance Repairs in Vancouver
Quality repairs by trained experts are the best way of extending the life of your appliance. At Capital Appliance Repair, our technicians are trained and experienced in repairing all appliances, including LG. We are available 7 days a week and always arrive with a fully stocked van. With all the parts and tools on hand, we can complete repairs on the spot. All of our work is backed by our satisfaction guarantee for added peace of mind.
LG Fridge Repair Vancouver
LG is known for manufacturing some of the most luxurious and efficient refrigerators on the market. They are reliable and they add amazing style to your kitchen too. When you need speedy LG fridge repairs, you can rely on our dedicated team to arrive quickly and get straight to work on the problem!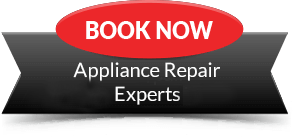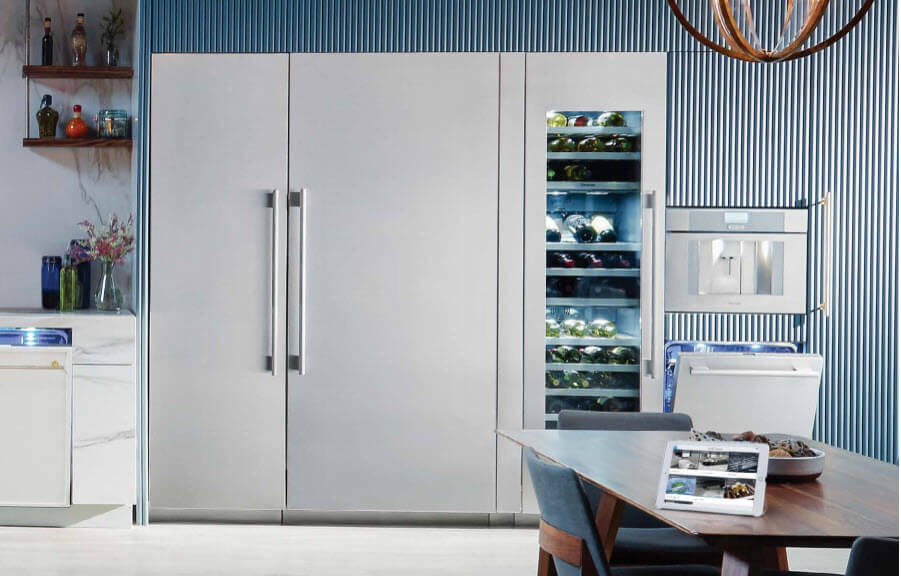 LG Stove Repair Vancouver
For many of us, the convenience of a reliable stove means that we don't think twice about life without it – until a fault occurs. When your LG stove experiences even the smallest problem, it's best to call an expert right away. Capital Appliance Repair specializes in LG stove repairs and we offer speedy service throughout Vancouver.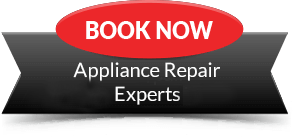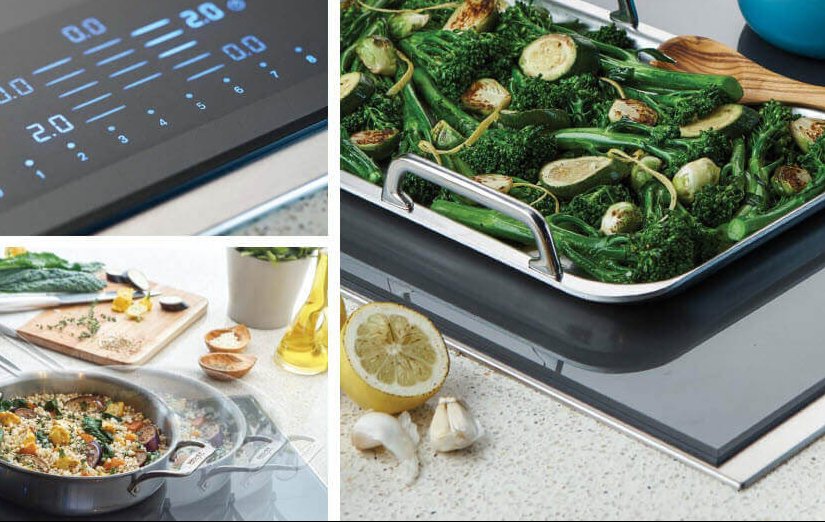 Common LG Dishwasher Fault Codes
IE - Water inlet error
OE - Drain error
EI - Water leakage detected
FE - Excessive water usage
TE - Thermistor (temperature sensor) is defective
LE - Wash pump motor error
HE - Heater error
LG Dishwasher Repair Vancouver
You might not use your dishwasher every day, but there is no denying the fact that it is a real time saver in the kitchen. Instead of washing all those dishes by hand, you can enjoy more time with your family and doing the things you love. When you need fast dishwasher repairs, call Capital Appliance Repair right away!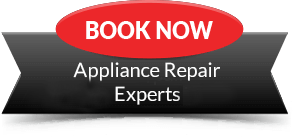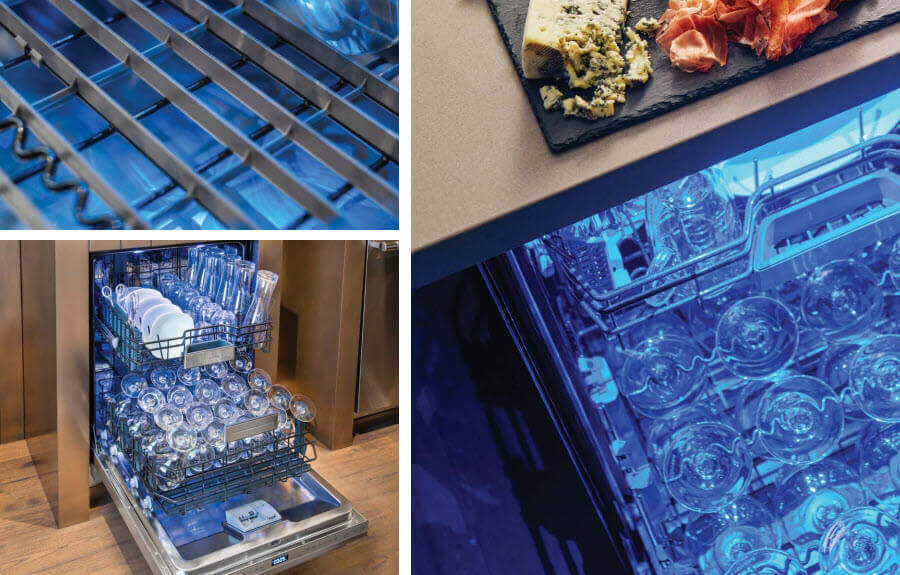 LG Oven Repair Vancouver
Whether you use your oven almost every day or less often, there is no doubt that it is an essential part of your kitchen. There are a number of meals that need to be cooked in the oven and they cannot be prepared on your stove or in a microwave. When your oven no longer performs as it should, call our team of experienced technicians at (778) 819-2311 for fast service anywhere in Vancouver.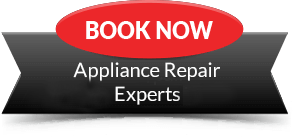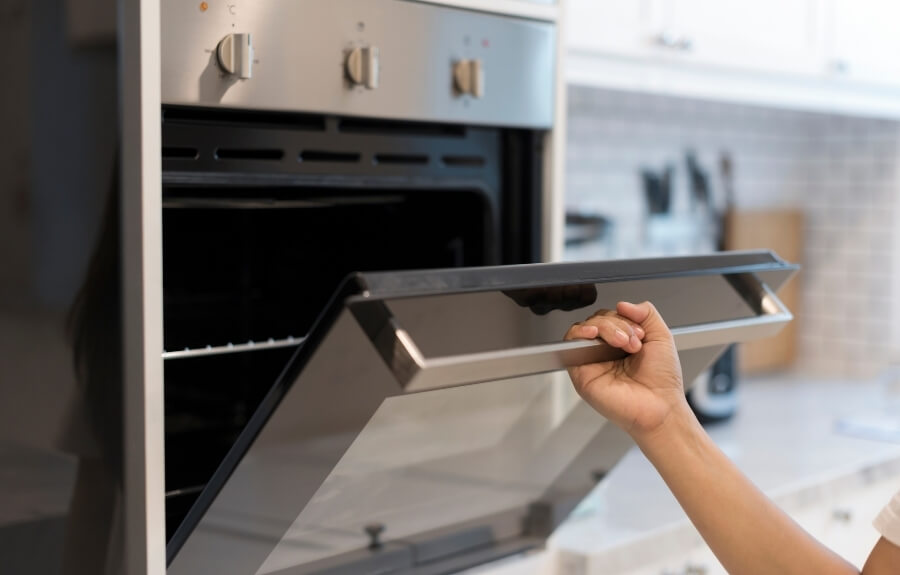 LG Washer Repair Vancouver
If your washer has ever given you trouble, you will know just how stressful it can be to have a faulty washing machine on your hands! Not to worry though, you won't have to deal with this inconvenience for long thanks to our team of LG washer repair experts!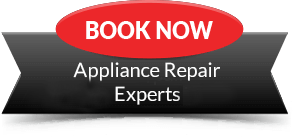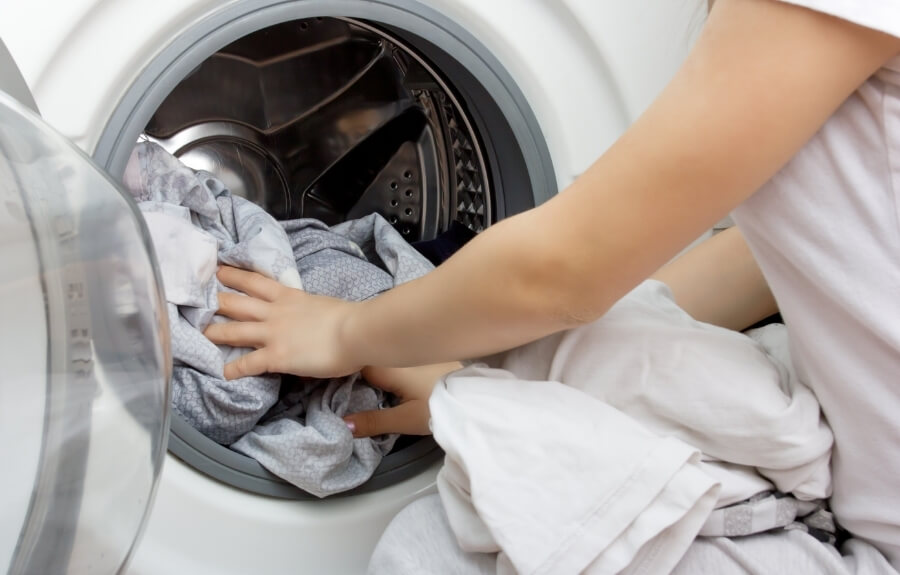 LG Dryer Repair Vancouver
If your LG dryer is not warming up or if it's getting too hot, it's time to call Capital Appliance Repair. Our technicians are experienced and trained in repairing all dryers and we always arrive prepared with tools and parts to complete repairs during our first visit.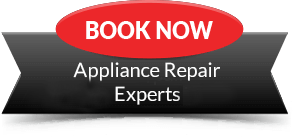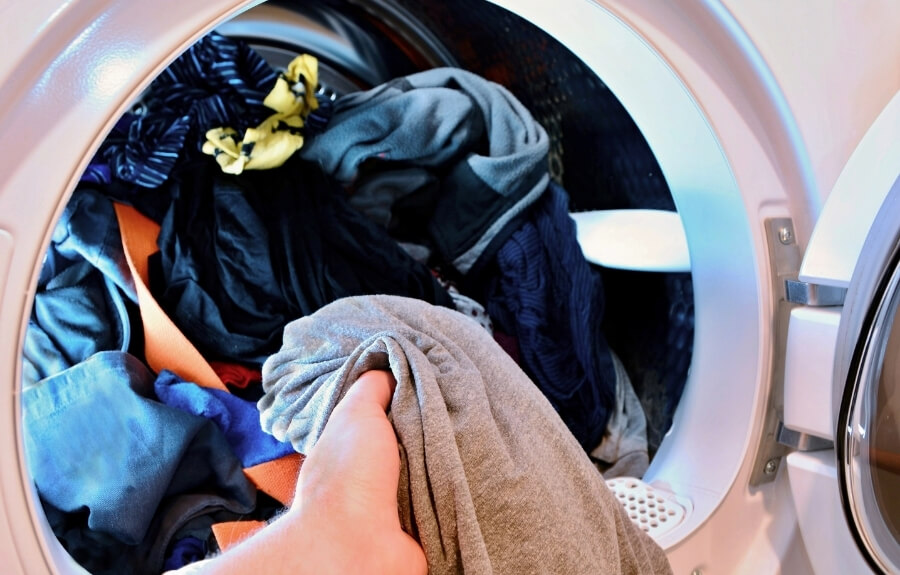 Professional LG Appliance Repairs in Vancouver
At Capital Appliance Repair, we are proud to offer fast LG appliance repairs 7 days a week. Our team will arrive quickly anywhere in Vancouver and we always arrive prepared with tools and parts needed to complete repairs on the spot. For your peace of mind, all of our repairs are backed by our satisfaction guarantee. Book Your
Appliance Repair Now!
Contact our team of expert technicians for prompt household appliance repairs anywhere in Vancouver.

Telephone: