VANCOUVER KENMORE Appliance Repair
Kenmore is a well-known name across Canada and throughout the world. This company started out making small household appliances and quickly grew in popularity due to their high quality and ease of use. Today, Kenmore manufactures a wide variety of home appliances and they are still known for being a reliable brand. When wear and tear eventually take its toll, timely repairs are the way to go. Call Capital Appliance Repair Vancouver for fast service. We are available for Kenmore repairs throughout Vancouver, and always treat appliance with the utmost care and respect.

Why choose us?
Highly trained experts and speedy service
1-year warranty on all repairs
Same-day service offered 7 days a week
Dependable and long-lasting solutions
Professional repairs at unbeatable prices
Licensed to fix all models and brands
Bilingual technicians upon request
Proven track record of solving problems
Specialists with 15+ years of experience
Guaranteed customer satisfaction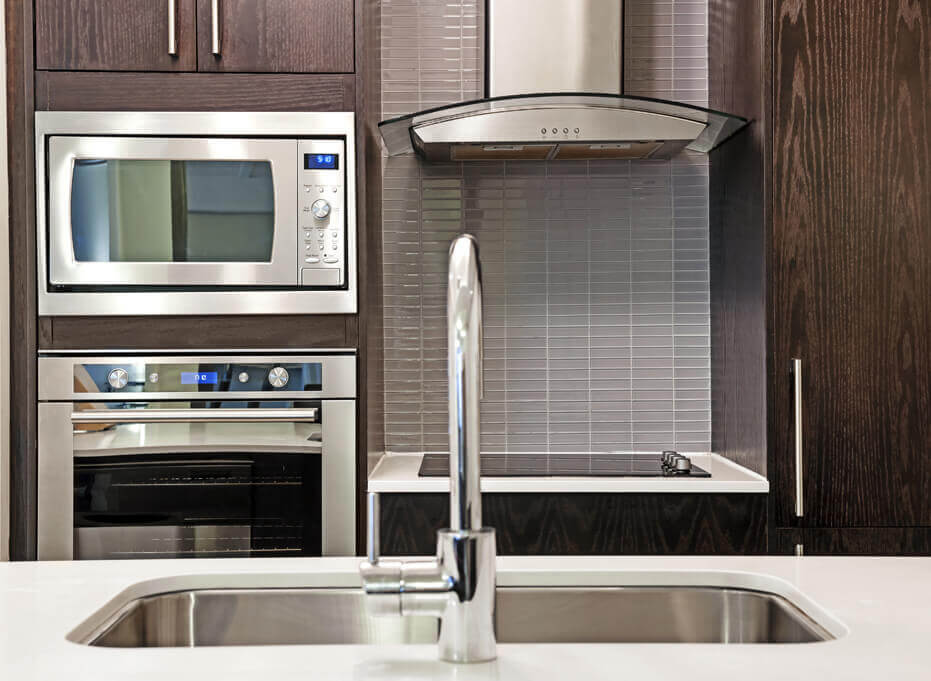 Expert Kenmore Appliance Repairs in Vancouver
When your Kenmore fridge, stove, dishwasher, or other appliance breaks, it can be extremely stressful. While replacing the appliance might be the first thought that crosses your mind, it's important to remember that repairs can help you save a lot of time and money. Capital Appliance Repair understands the value of Kenmore appliances and the importance of reliable repairs. Which is why you can depend on our team to perform expert repairs that last. All our work is backed by our satisfaction guarantee and we are available 7 days a week throughout Vancouver for your convenience.
Kenmore Fridge Repair Vancouver
When your fridge starts to make a strange noise, is no longer as cold as it should be, or you notice a leak – call our team right away! Keep the doors on your fridge shut to help maintain the temperature, and our technicians will be at your door before you know it. We always arrive prepared with tools and parts to repair your Kenmore fridge right away.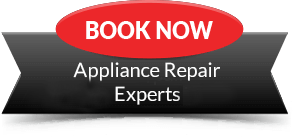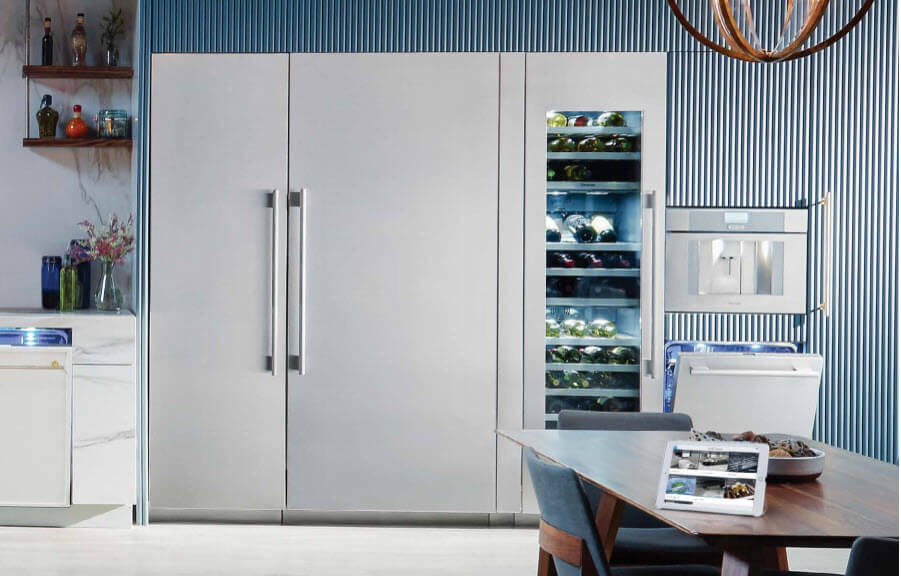 Kenmore Stove Repair Vancouver
Sometimes a single hotplate can give you plenty of trouble. Other times, your whole stove fails. No matter the problem, our team will get to the bottom of it promptly. Just give us a call at (778) 819-2311 and we will be sure to arrive prepared with the necessary tools and several parts that might come in handy to complete the repairs on the spot.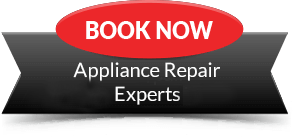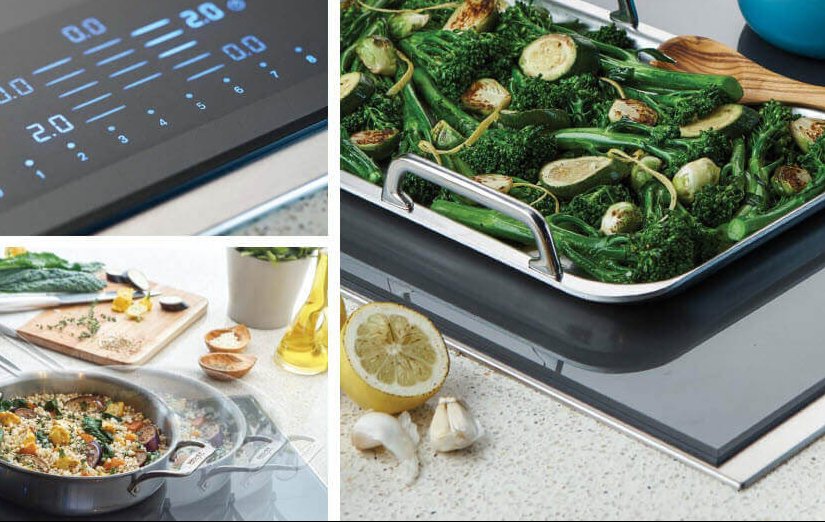 Common Kenmore Dishwasher Fault Codes
Clean light blinks 7 times - heater circuit fault
Start/Resume light blinks slowly - dishwasher door is opened
Clean light stays on - the door was opened after the previous cycle
Control lock LED is on but not accepting key presses - keypad problem
Kenmore Dishwasher Repair Vancouver
Once you have enjoyed the luxury of a Kenmore dishwasher, nothing else will do! This is why we encourage you to hold off on washing those dishes by hand and call us instead. We will have your dishwasher fixed before you know it and without any unnecessary inconvenience.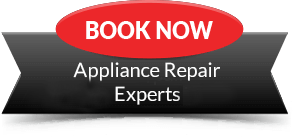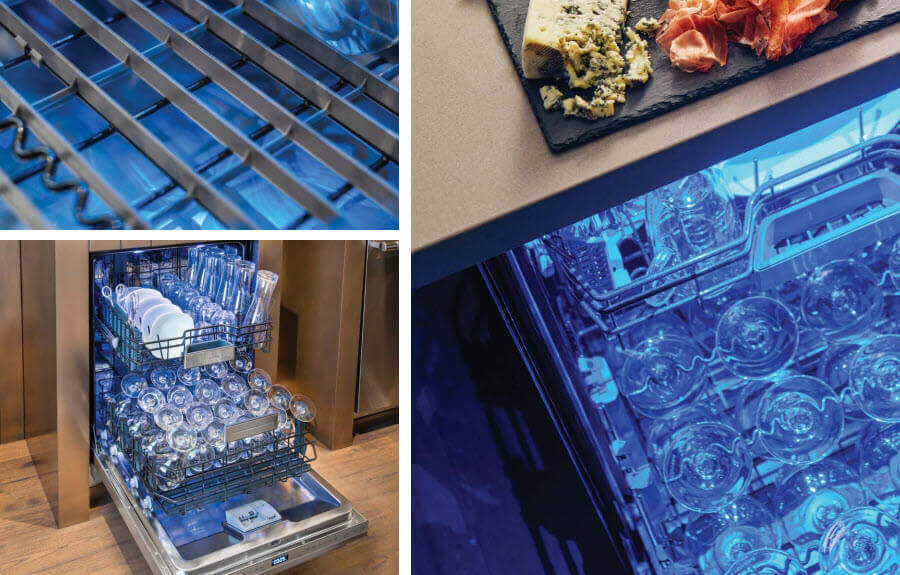 Kenmore Oven Repair Vancouver
If your Kenmore oven is getting too hot, not warming up enough, or not turning on at all, it's time to call Capital Appliance Repair at (778) 819-2311. No matter where you are in Vancouver, our team will be at your door and ready to work in no time! We always arrive prepared with tools and parts so that you don't have to deal with any unnecessary inconvenience or delays.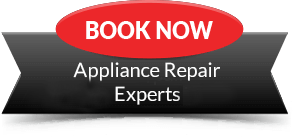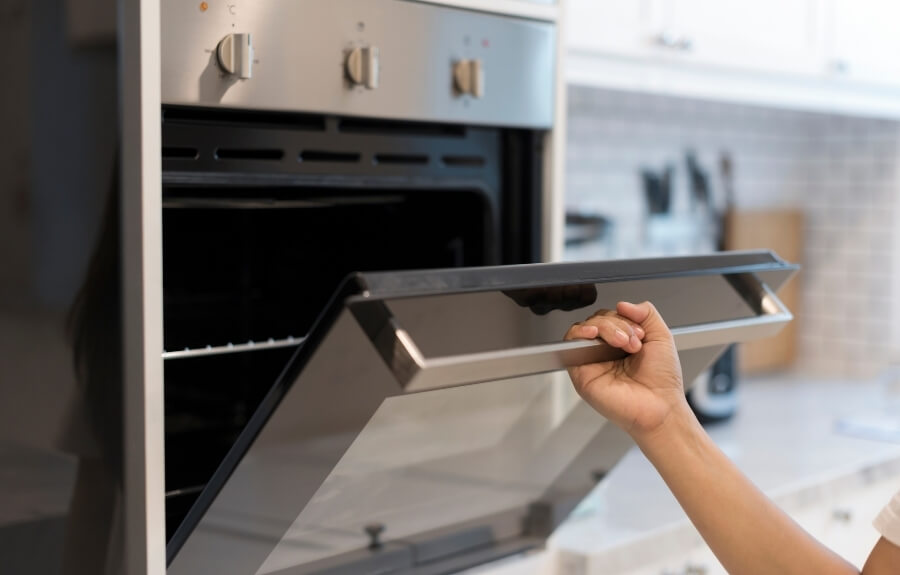 Kenmore Washer Repair Vancouver
Your washer works hard to clean your laundry. Which is why it's understandable for some parts to require replacement every now and then. When this occurs, professional repairs are best. Capital Appliance Repair technicians are familiar with all brands and models of washers, including Kenmore's fantastic range. With us, your washer is in the best hands!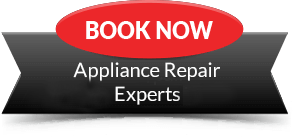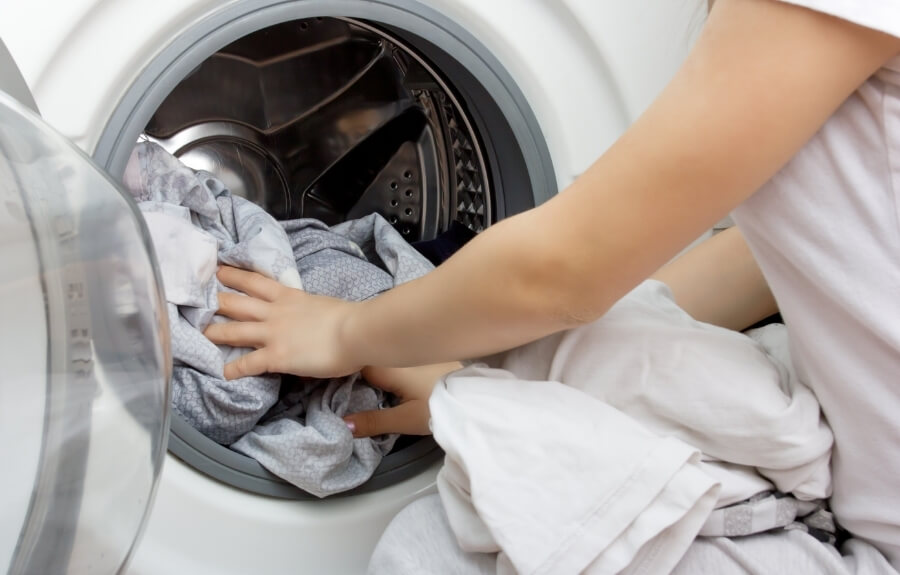 Kenmore Dryer Repair Vancouver
If your dryer gets too hot, it can damage your laundry and even pose a fire risk. If it doesn't get warm enough, your laundry won't dry anytime soon (if at all). A faulty dryer should not be used. Professional repairs should be completed before you use it again. Fortunately, you won't have to wait long because our team is available 7 days a week throughout Vancouver!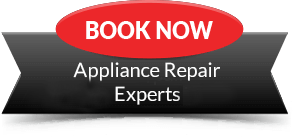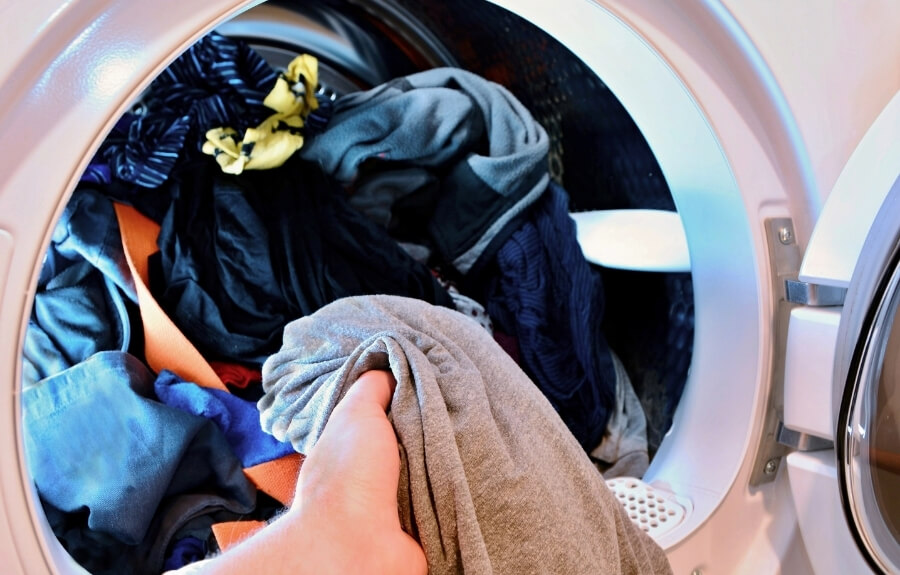 Trustworthy Kenmore Appliance Repairs in Vancouver by Trained Experts
When you invest in a Kenmore appliance, you want it to last as long as possible. This is where reliable repairs come in. Instead of replacing an appliance every time it breaks down, choose Capital Appliance Repair for reliable repairs you can trust. All of our repairs are backed by our satisfaction guarantee. Book Your
Appliance Repair Now!
Contact our team of expert technicians for prompt household appliance repairs anywhere in Vancouver.

Telephone: