VANCOUVER Jenn-Air Appliance Repair
Jenn-Air was founded over 50 years ago and, initially, the company focussed on commercial and industrial needs. Today, however, the company is known for producing some of the best household appliances as well. Jenn-Air kitchen appliances are some of the highest quality home appliances that were built to last. That said, wear and tear will occur no matter what, so when you need professional repairs, call Capital Appliance Repair Vancouver
for fast and reliable service throughout Vancouver.

Why choose us?
Highly trained experts and speedy service
1-year warranty on all repairs
Same-day service offered 7 days a week
Dependable and long-lasting solutions
Professional repairs at unbeatable prices
Licensed to fix all models and brands
Bilingual technicians upon request
Proven track record of solving problems
Specialists with 15+ years of experience
Guaranteed customer satisfaction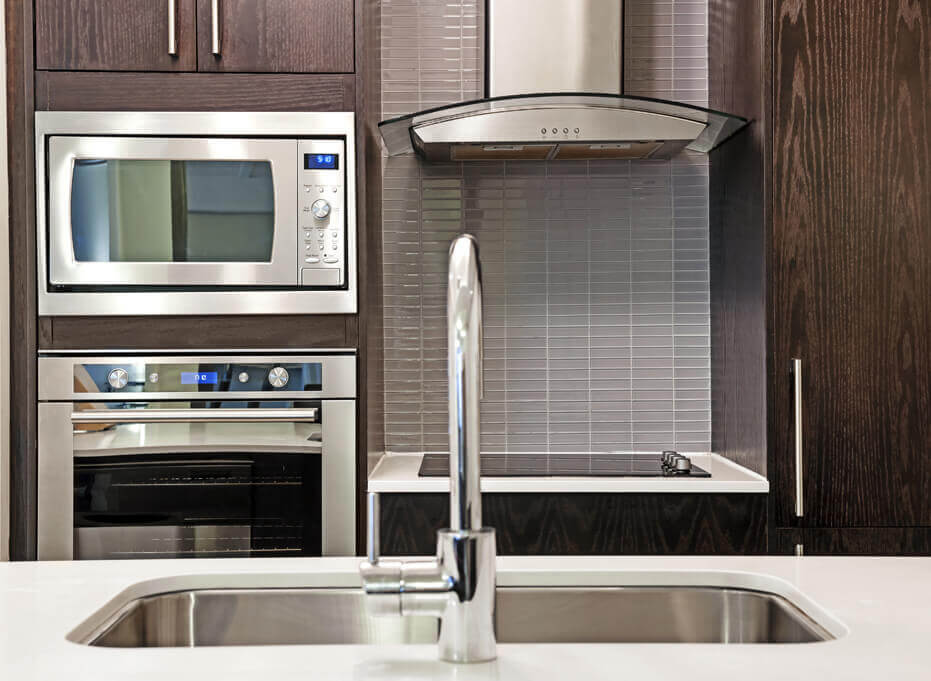 Capital Appliance Repair Vancouver for your Jenn-Air Appliances
There is no substitute for professional repairs, which is why you should always call an expert when your Jenn-Air appliance needs repairs. At Capital Appliance Repair, not only do we arrive and work quickly to resolve the problem, but we also back our repairs with our satisfaction guarantee. We always arrive prepared with the tools and various parts that might be needed. For your convenience, we are available 7 days a week throughout Vancouver.
When you want to extend the life of your Jenn-Air appliance, you need Capital Appliance Repair. Our team is trained and experienced in performing meticulous repairs. We pay close attention to every detail to ensure that you enjoy the very best quality repairs. We are available 7 days a week and we always arrive with the goal of repairing your appliance on the spot.
Vancouver's Jenn-Air
Appliance Repair Experts
Capital Appliance achieves a quality of service that truly sets us apart. Our team works quickly, but we never neglect the small details – which is why all of our repairs are backed by our satisfaction guarantee. Choosing our services saves you time and money, and extends the life of your home appliance. You've made the right decision by choosing a Thermador appliance – now trust us to fix it for you. 

Book Your
Appliance Repair Now!
Contact our team of expert technicians for prompt household appliance repairs anywhere in Vancouver.