VANCOUVER GENERAL ELECTRIC Appliance Repair
General Electric was founded more than 100 years ago, and the company is well known for its impact on gas, energy and motor industries, along with home appliance manufacturing. Their range of home appliances are well-regarded for their high quality as well as their affordability.
That being said, all appliances experience wear and tear. GE appliances are no exception, and when you need expert repairs, you can rely on Capital Appliance Repair Vancouver. We are available 7 days a week throughout Vancouver, and we always work quickly to get the repairs completed promptly.

Why choose us?
Highly trained experts and speedy service
1-year warranty on all repairs
Same-day service offered 7 days a week
Dependable and long-lasting solutions
Professional repairs at unbeatable prices
Licensed to fix all models and brands
Bilingual technicians upon request
Proven track record of solving problems
Specialists with 15+ years of experience
Guaranteed customer satisfaction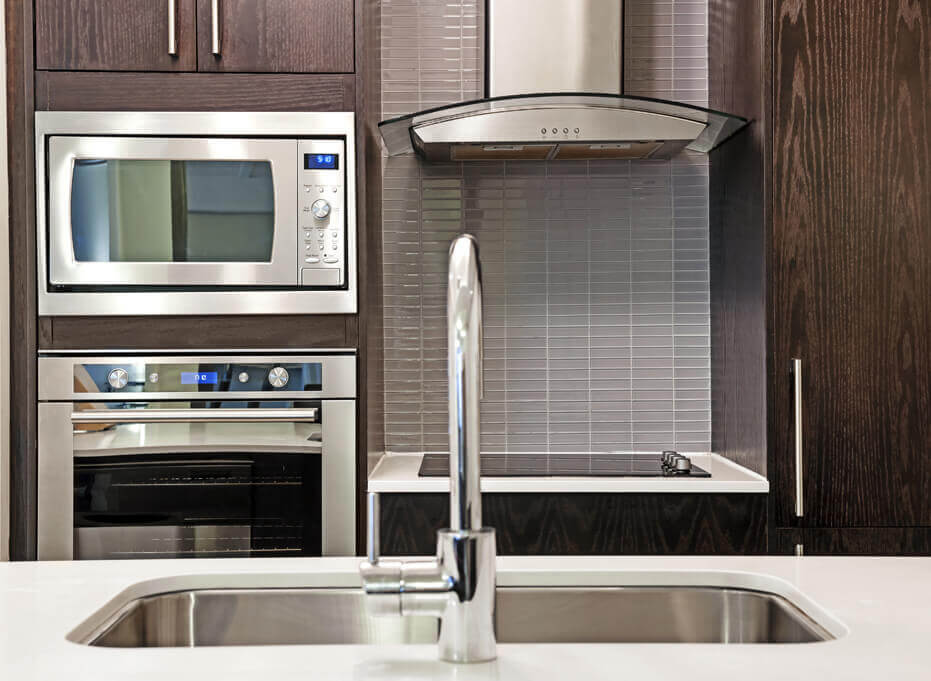 Expert General Electric Appliance Repairs in Vancouver
When one of your General Electric appliances needs to be repaired, you may wonder who to call. When you choose Capital Appliance Repair, you can rest assured that your fridge, stove, dishwasher, or other household appliance is in the very best hands. Our technicians are trained and experienced in performing speedy GE appliance repairs. We arrive prepared with the right tools and spare parts to get the job done right away. We always aim to diagnose and repair appliances during our first visit, and all repairs are backed by our satisfaction guarantee for added peace of mind.
General Electric Fridge Repair Vancouver
If your fridge starts to leak, makes a strange noise, or if there are any other signs of trouble, it's important to call us right away. Prompt General Electric fridge repairs can help prevent additional damage will keep your food from going bad. Capital Appliance Repair technicians are available 7 days a week throughout Vancouver for your convenience.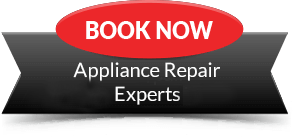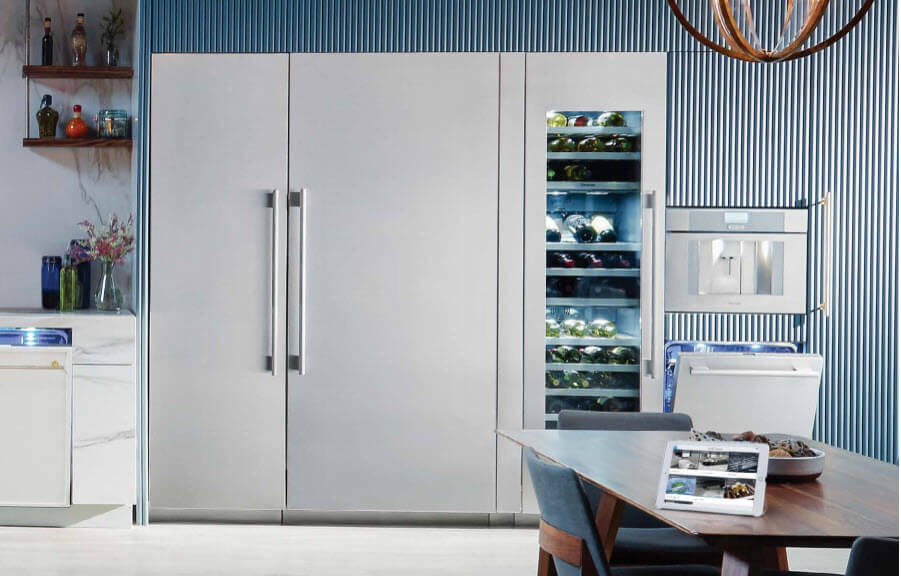 General Electric Stove Repair Vancouver
While it's true that GE stoves are extremely reliable, it's important to remember that all appliances experience wear and tear. Prompt repairs will mean that you can get back to cooking as usual sooner rather than later. When you notice a problem with your stove, call us right away for expert General Electric stove repairs.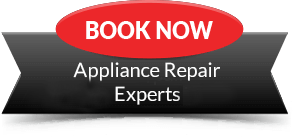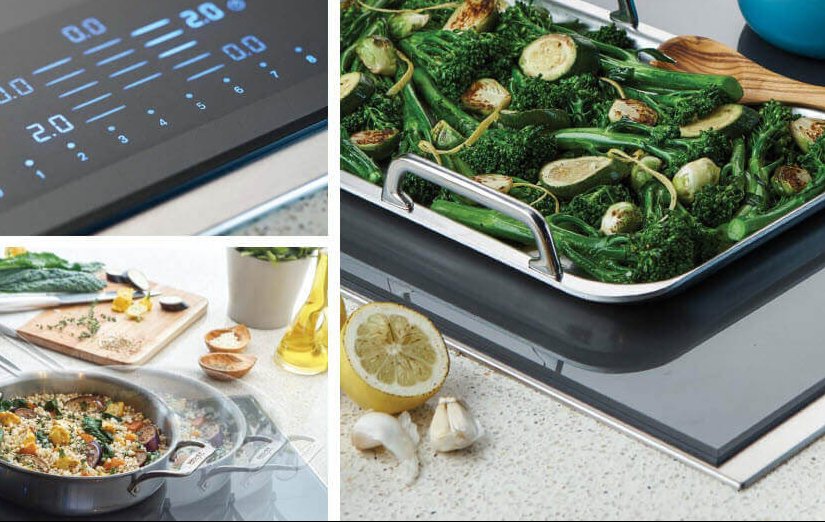 General Electric Dishwasher Repair Vancouver
Dishwashers are some of the more complex of appliances. When your GE dishwasher works well, it really makes life easy. However, when a problem occurs, it can feel like your world is turned upside down. Don't waste a single minute washing dishes by hand. Call our team for fast General Electric dishwasher repairs anywhere in Vancouver.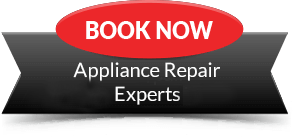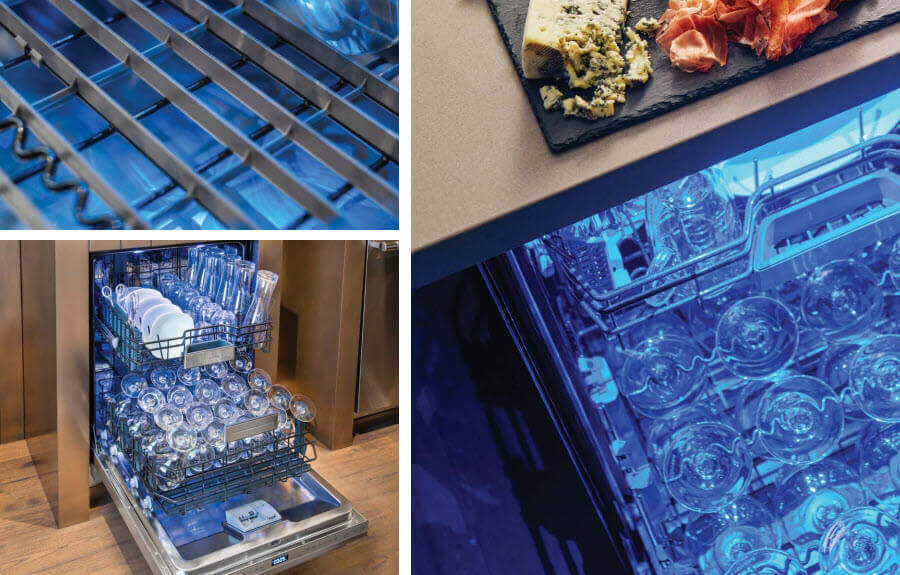 Common General Electric Stove / Oven Fault Codes
F0-F1 – Touch pad stuck
F2 – (During BAKE) Control senses oven temperature is above 615F-630F
F2 – (During CLEAN) Control senses oven temperature is above 915F-930F
F4 – Open or shorted oven temperature sensor (RTD)
F5 – Relay drive circuit loss
F8 – Meat probe short
F9 – Lock switch
FC – Door lock circuit problem
FD – Meat probe shorted
FF – Door motor safety switch loss
FFF – Control error, failed EEPROM
General Electric Oven Repair Vancouver
There is nothing better than delicious and nutritious oven-cooked meals! The most common problem with any oven is an issue with temperature regulation. Whether your oven won't turn on at all, or it does not seem to maintain the set temperature, call us right away for speedy General Electric oven repairs anywhere in Vancouver.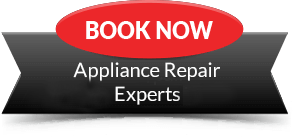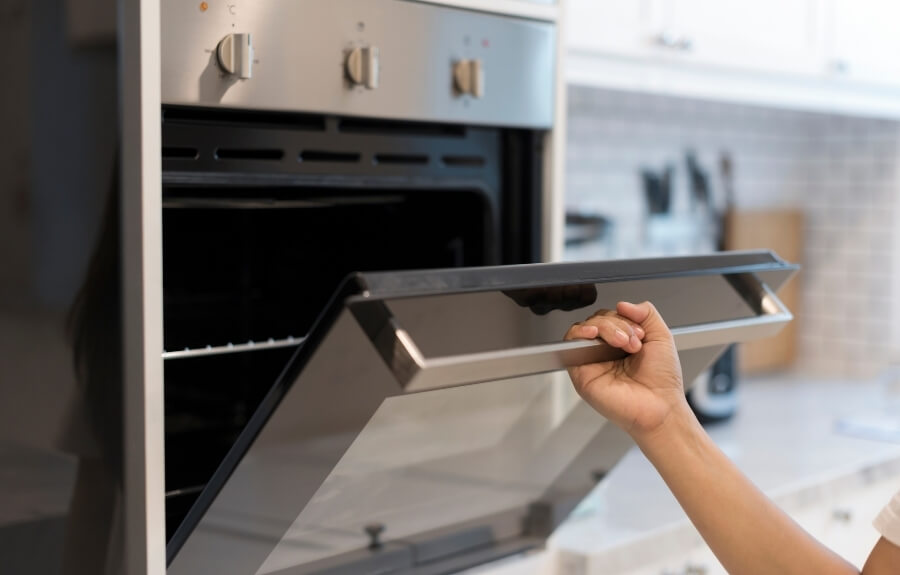 General Electric Washer Repair Vancouver
Thanks to modern washers, doing laundry is so much easier than it has ever been. We no longer need to spend hours washing by hand or waste time at the local laundromat. Of course, like most appliances, we only tend to notice a problem with our washers when we really need it. This is why fast washer repairs are so important. The last thing we want is for your laundry pile to turn into a mountain! If you're experiencing problems with your washer, give us a call for quick and reliable General Electric washer repairs.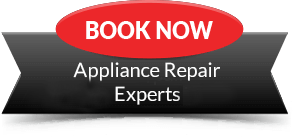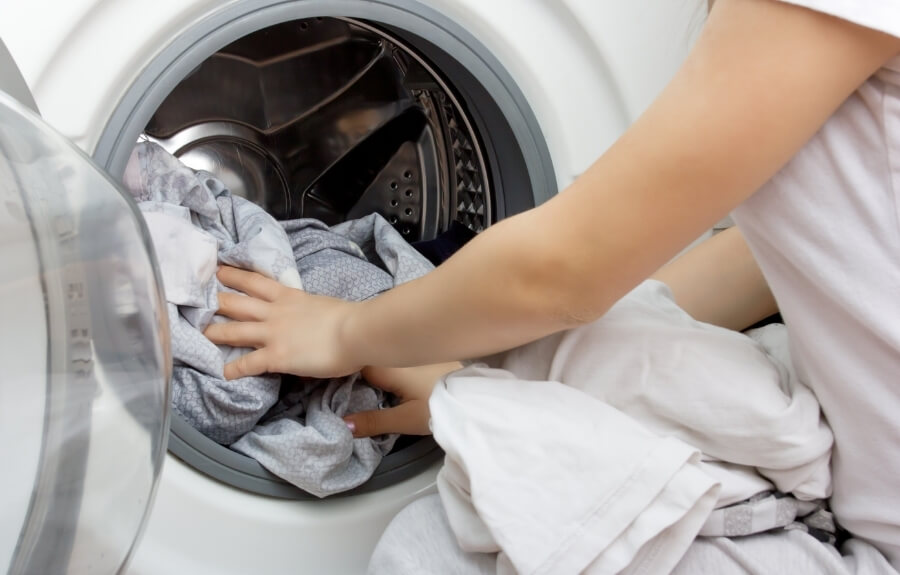 General Electric Dryer Repair Vancouver
Just like your washer, a GE dryer is there to make laundry that much easier. However, if your dryer is getting too hot, not getting warm enough, or if you notice any other problem, it's best to avoid using this appliance until professional repairs are completed. The good news is that our team will arrive quickly to perform General Electric dryer repairs anywhere in Vancouver.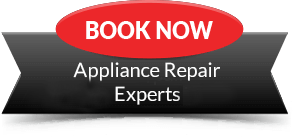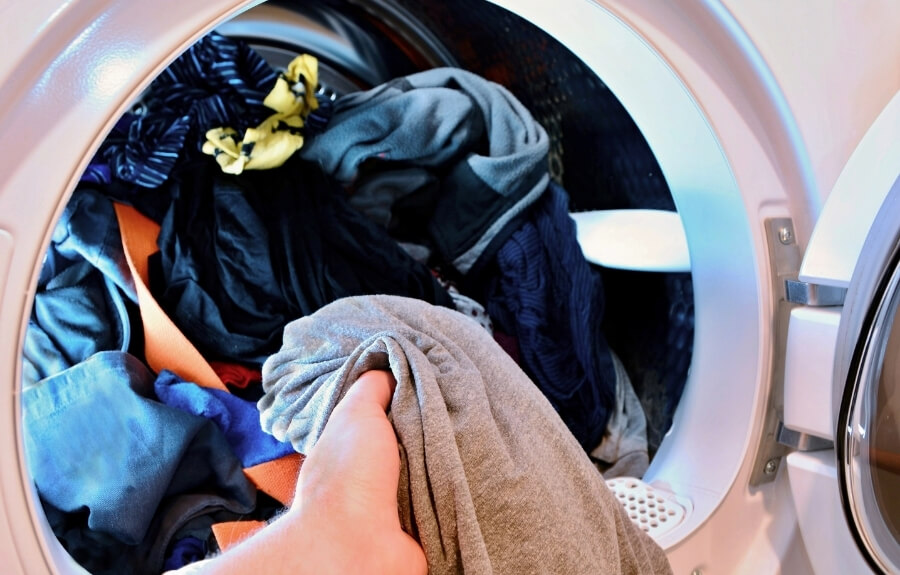 Fast General Electric Appliance Repairs in Vancouver
At Capital Appliance Repair, we understand the importance of quality repairs at the right price. We also understand that a broken General Electric appliance needs to be fixed fast. This is why we are available 7 days a week for your convenience! Book Your
Appliance Repair Now!
Contact our team of expert technicians for prompt household appliance repairs anywhere in Vancouver.

Telephone: